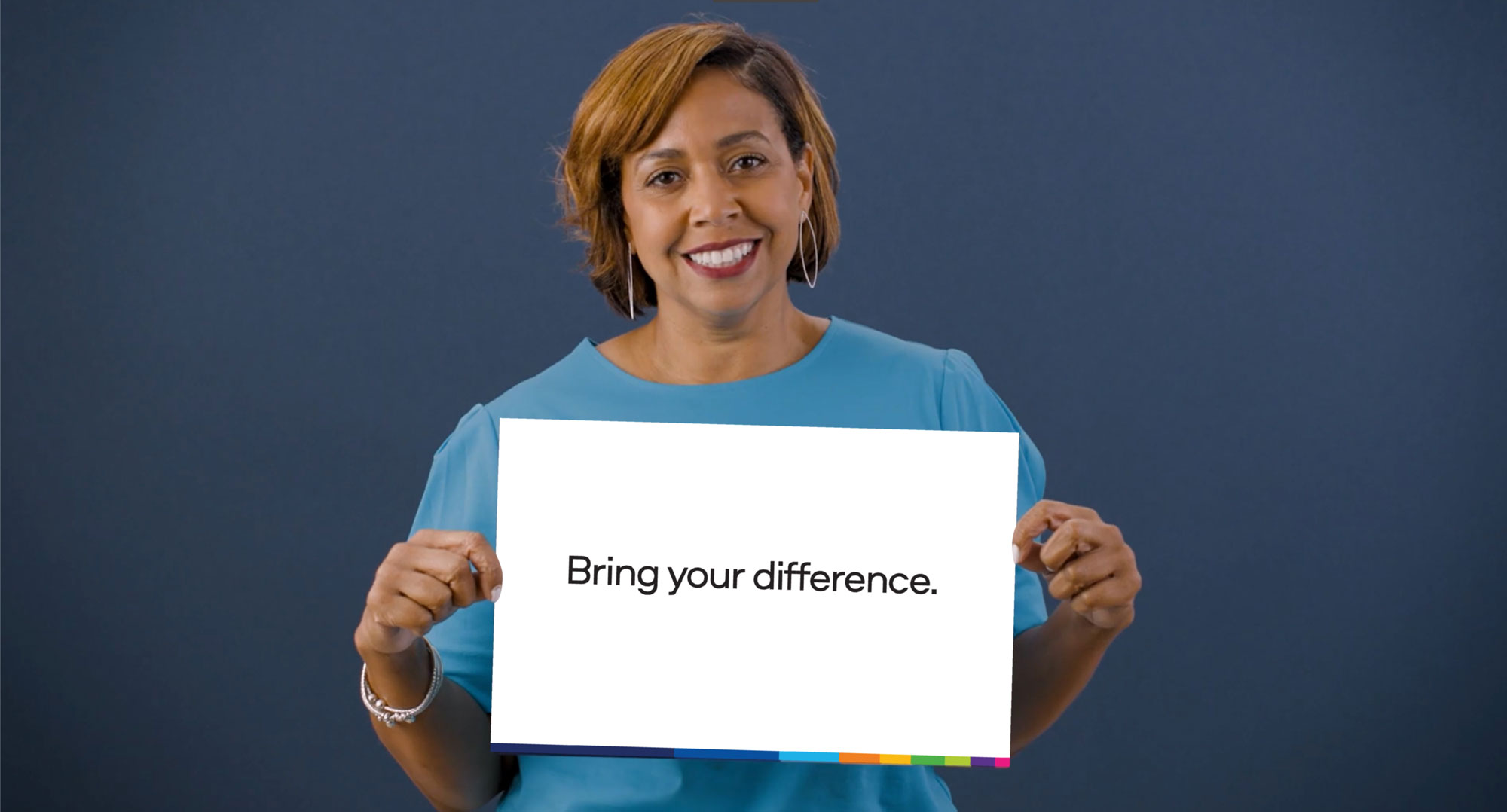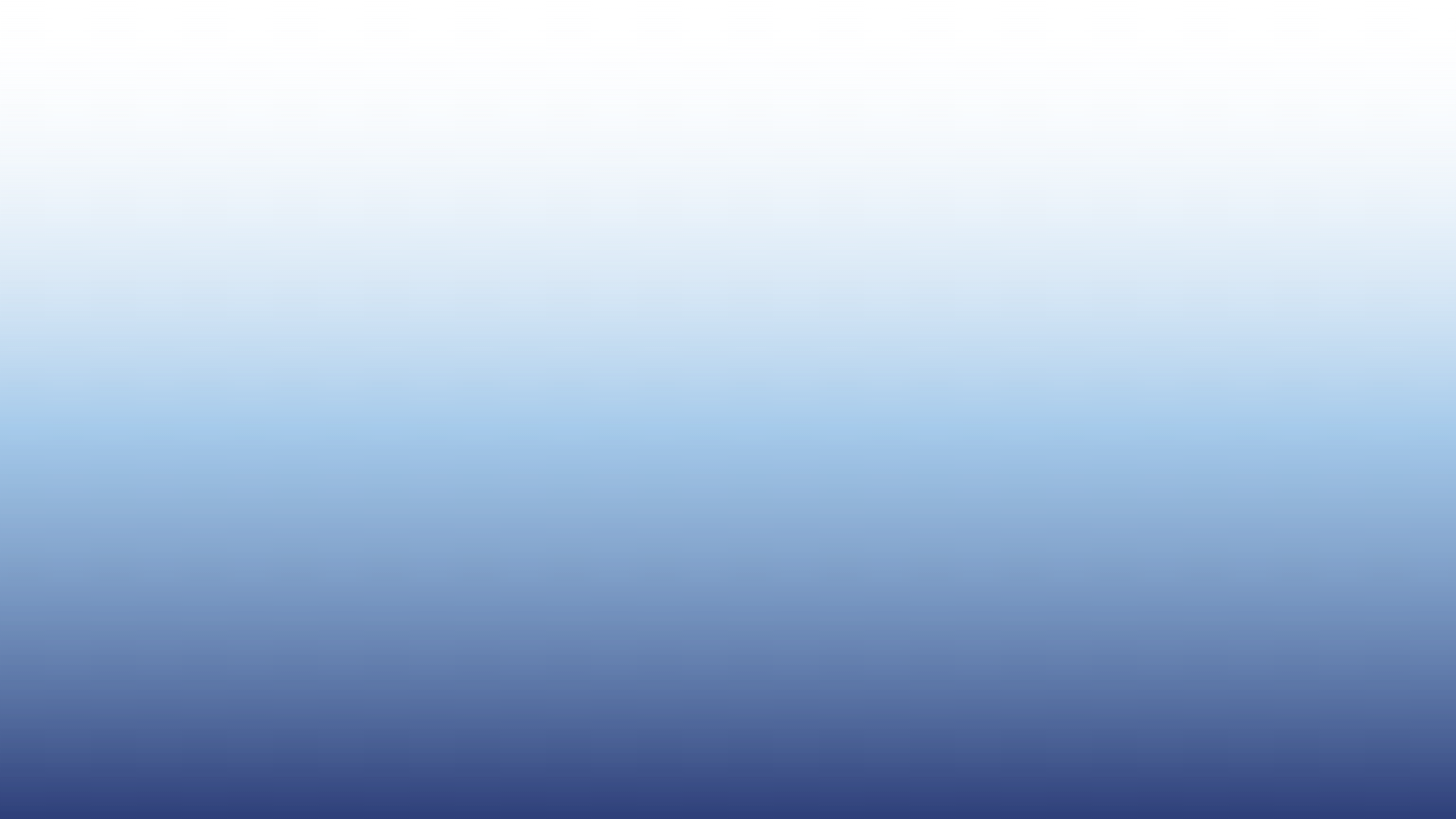 Transform your future with us


Discover how Reynolds encourages employees to be their authentic selves and use their different ideas, experiences, and ways of thinking to shape the future of their careers and our business.
Our benefits make life better
Feeling happy, healthy, and fulfilled makes a positive difference in your life.
Our comprehensive range of benefits is designed to help you be your best self, every day. Whether visiting an on-site health center, learning a new skill through our online courses, or saving for the future, our comprehensive benefits will support you every step of the way.
Great perks for every part of your life
Work flexibility, including hybrid work for a good work-life balance
Vacation time, starting from the first day of your career with us
Medical benefits that begin when you do
401K, starting immediately with 6% match and 3% employer contribution
Continuous professional learning and development programs
Bonus incentives for all employees
On-site health and fitness centers you can enjoy as soon as you start
A corporate relocation package
A best-in-class parental leave plan with 16-weeks paid leave and up to 8-months of a reduced work schedule
Employee Assistance Program and other well-being benefits

Our people make us great
We succeed when our people do. Our dynamic work environment and unique career development programs support our employees both professionally and personally. That, coupled with our amazing people and inclusive culture have earned us recognition for being an outstanding place to work.
Together We Thrive
We celebrate individuality, and together we create a community that respects, values and includes each one of us as equals. Our people are among our greatest assets, and their unique experiences, knowledge and ideas inspire innovation and allow us to make amazing things happen.
Learn more about our Diversity, Equity & Inclusion Initiatives