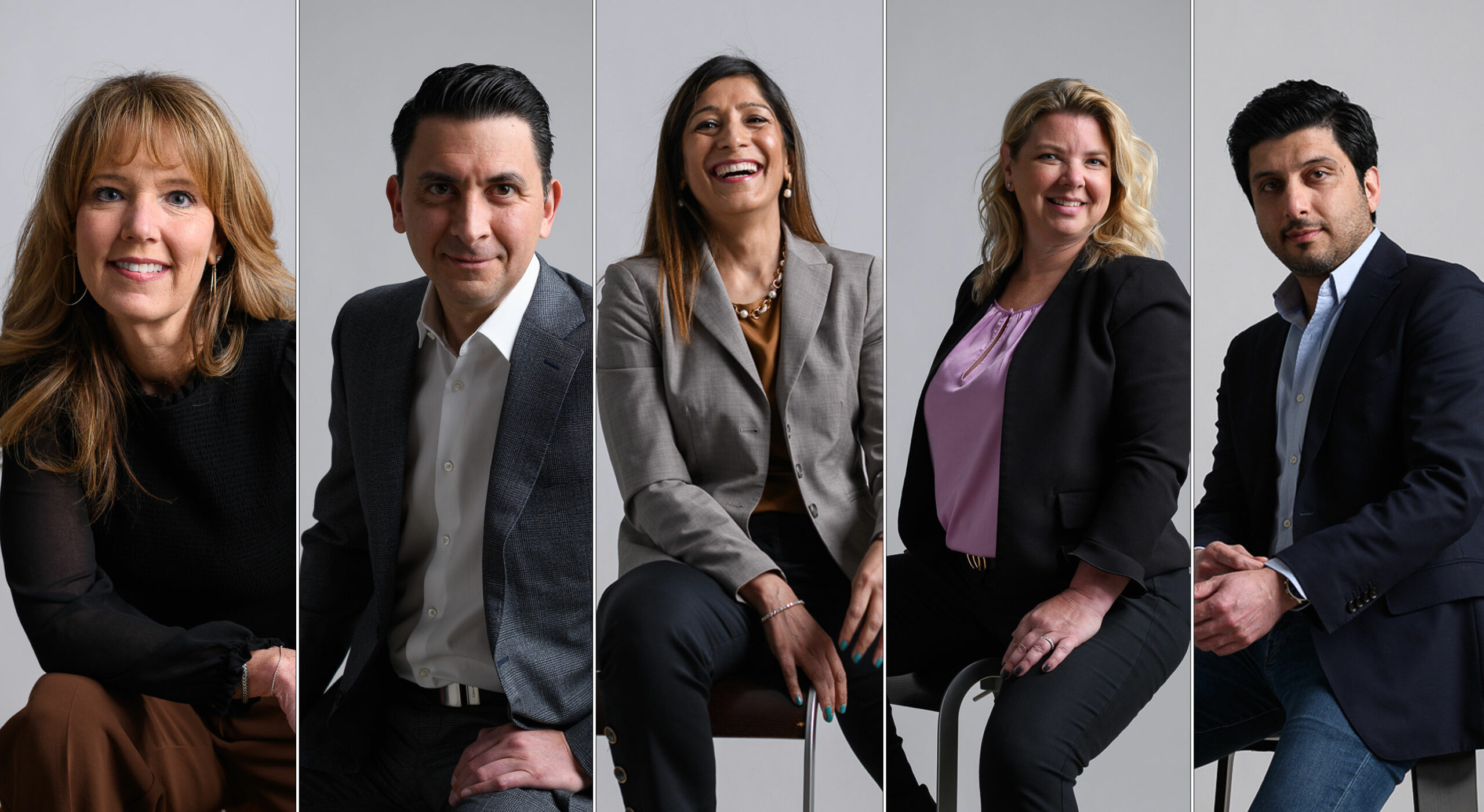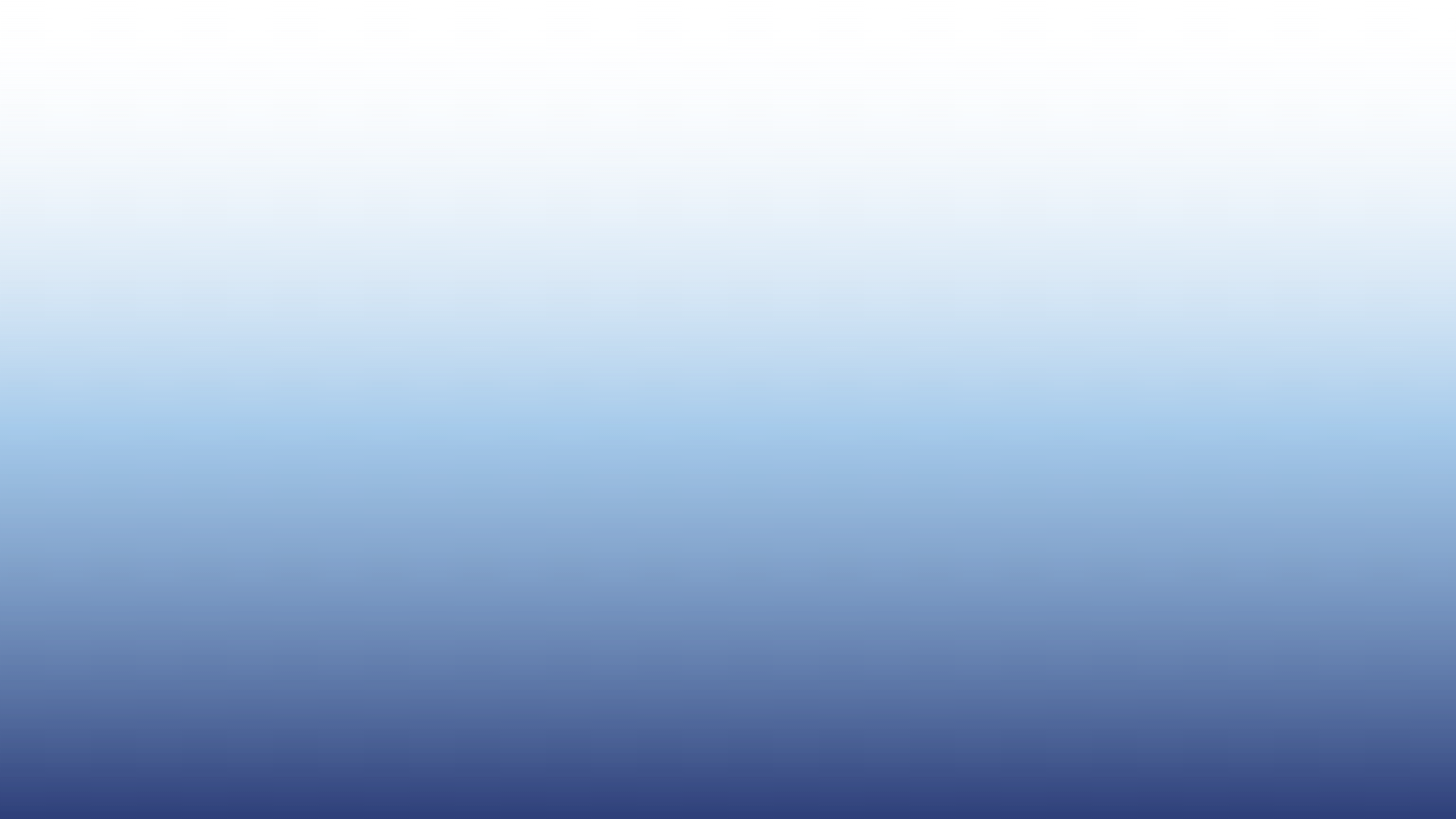 Transforming tomorrow
Our people are leading Reynolds American on a transformation journey.

Our people will lead Reynolds American on our transformation journey.
We are aligning our strategy to transform the business, putting science first, doing what's right for the environment, using data to drive results, and creating an all-inclusive working environment so that we can deliver on the promise of
Building a Better Tomorrow™.
Hear how our people are transforming tomorrow.
By combining existing and new capabilities, we are radically redefining our organization. Digital transformation, technology, and innovation will drive that evolution. And it will be actioned by our people, through our culture and Ethos. We are bold, fast, empowered, responsible, and diverse. Borgia Walker
If you asked anyone who works closely with Borgia Walker, our Vice President of Strategic Projects, which one of our Ethos she embodies most, chances are the answer would be bold..
She moved from her hometown of Louisville, KY to Winston-Salem, NC to start a new role nearly 20 years ago and a new chapter of her inspiring career.
In her role, Borgia has delivered change leadership training across functions, brought dedicated resources to large projects, and held personalized workshops on ways of working to bring clarity to teams. While Borgia is a distinguished businesswoman, she is also a devoted community servant dedicated to giving her time to those in need.
A veteran Reynolds employee, Borgia has seen the organization go through change, making her the perfect fit for navigating others through transformation. Through her work and life experiences, Borgia brings together a wealth of knowledge to educate our workforce on our transformation journey and arm them with the resources they need to be successful in an ever-changing environment.
Her philosophy for navigating the unknown is believing in yourself. She says, "Find something you're passionate about and jump in. Get involved and then I think you'll find the path as you go." Shashi Kaikini
Whether it's during her morning workout or leading our digital transformation as the Senior Director, Corporate Functions and Global Business Solutions, Shashi Kaikini puts an emphasis on speed. Her tireless efforts have been instrumental in realizing our core Ethos pillar, #FAST.
From her childhood in India to her present leadership position in Digital Business Solutions at our Winston-Salem, NC office, Shashi has always harbored an inclination toward efficiency- an attribute that unmistakably shines through in her professional and personal life.
In the dynamic world of business, speed is of the essence. With the rise of digital tools and platforms—which Shashi and her team are responsible for implementing—we are building our digital capabilities to drive business transformation.
Shashi embodies our ethos and is driving forward our digital transformation. She says, "I have always been an early adopter of new technology. It's not just about being ahead of the curve, it's about shaping that curve." Kara Calderon and Luis Pinto
Kara Calderon, Senior Director, ESG, and Luis Pinto, Vice President, Corporate Communications and Media Relations, embody responsibility—one of the key tenets of our Ethos. Their collective focus, commitment, and passion help to enable us to achieve our Environmental, Social, Governance, and Health (Harm Reduction) ambitions.
Combined, they are a powerful duo with their sights set on driving our sustainability transformation. For Kara, her day-to-day is aligned with her personal and professional purpose of leaving the planet better than she found it. From delivering corporate grants to local organizations to tracking our ESG performance, she is making an impact. Similarly, Luis finds transformation energizing, and being a leader on the team communicating the transformation of the organization and the industry is something he is proud of.
"We all play a role in delivering our transformation, and it's up to all of us to know what that role is. Every single one of us is important in shaping what that future of our company—and industry—will be."
-Luis Pinto, Vice President, Corporate Communications and Media Relations
At Reynolds, we are committed to operating in a responsible, transparent, and accountable way, and maintaining integrity in everything we do. Driven by our Ethos, we have set ambitious targets to deliver on our purpose to build A Better Tomorrow™ for all. Shahzeb Malik
At Reynolds, we are proud to be part of a diverse global organization that encourages people to value their differences and embrace the things that make each of us unique. Our people remain at the heart of our success, and together, we continue to build an inclusive culture where difference is valued, employees from diverse backgrounds and experiences feel they belong, are at their best, and are inspired.
Shahzeb Malik, SVP of Operations, inspires his team and embodies our Ethos pillar of Diversity. Though he has been with Reynolds just over a year, he started his career with our ultimate parent company, BAT, 18 years ago. During that time, Shahzeb lived in six different countries on four different continents and immersed himself in different cultures that have influenced his personal diversity journey.
By actively seeking out and valuing diverse perspectives, we can foster a culture of inclusion, drive innovation, and achieve better outcomes in an increasingly diverse world as we strive to deliver A Better Tomorrow™. Christy Canary-Garner
Christy Canary-Garner, Vice President, Marketing, is the embodiment of our empowered Ethos. With nearly three decades of experience, she is synonymous with unleashing employee potential for transformative business results. A true leader of people, she has empowered her teams to deliver some of the biggest wins in the history of the organization.
"Leadership is about empathy and having the ability to relate and connect with people for the purpose of inspiring and empowering their lives."
-Christy Canary-Garner, Vice President, Marketing
Watch the video to learn how Christy's personal journey has informed her values and beliefs and ultimately how she empowers her team. Brent Trader sees
sustainability as our mission
Brent's mornings start early. Before beginning his day as a Senior Director, Brand Marketing, he's feeding animals, fixing fences, and harvesting crops on his family farm – all before heading to the office.
Brent's passion in life is protecting and conserving the environment – which works out perfectly for his role in the Reynolds organization, where he oversees one of our ASC brand's missions of protecting land, water, and outdoor traditions.
"At the end of the day, I want to make sure that I'm doing my part to leave the land and the resource in good shape for the future."
– Brent Trader, Brand Marketing
Leaders like Brent, who walk the talk, are essential to moving our business forward as we build A Better Tomorrow™.