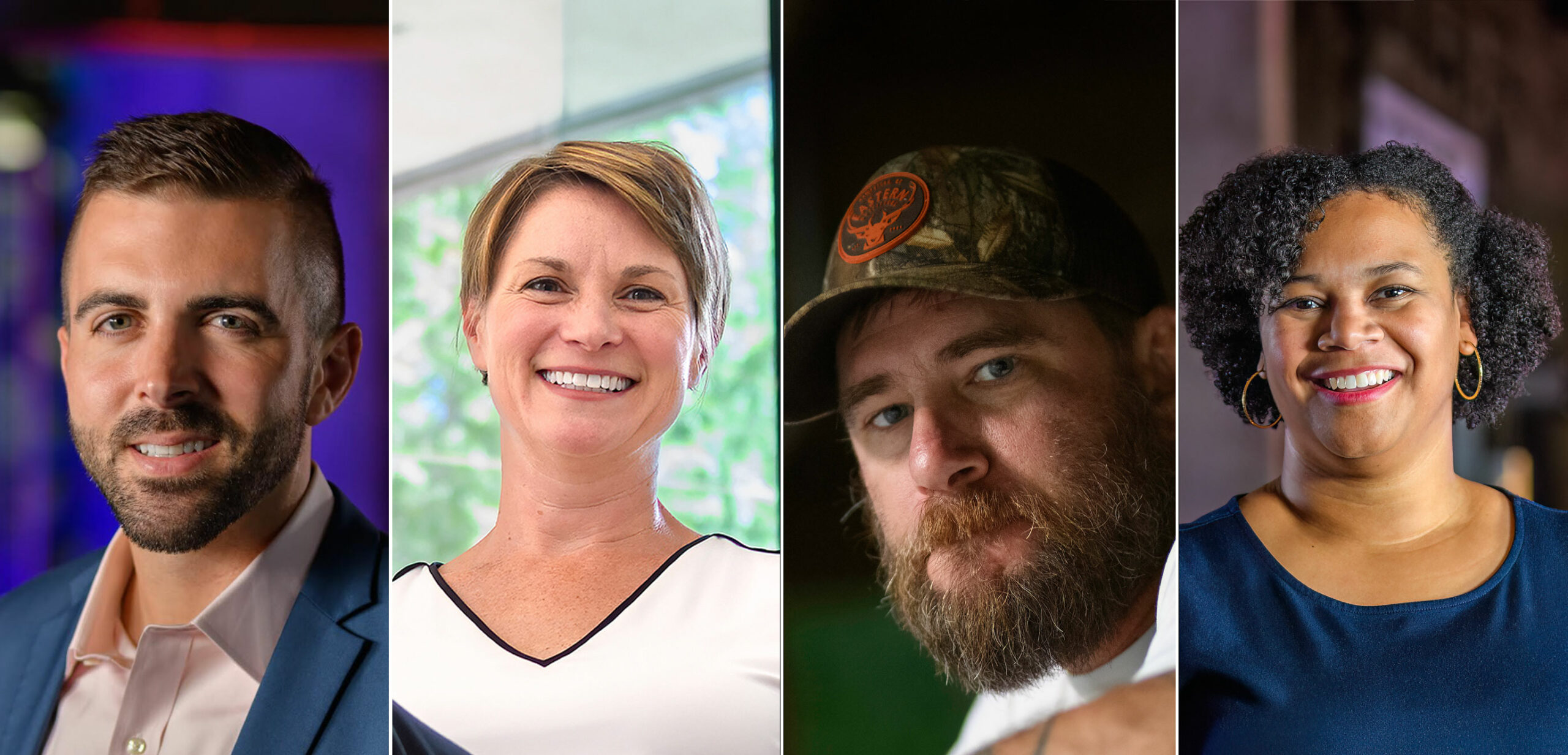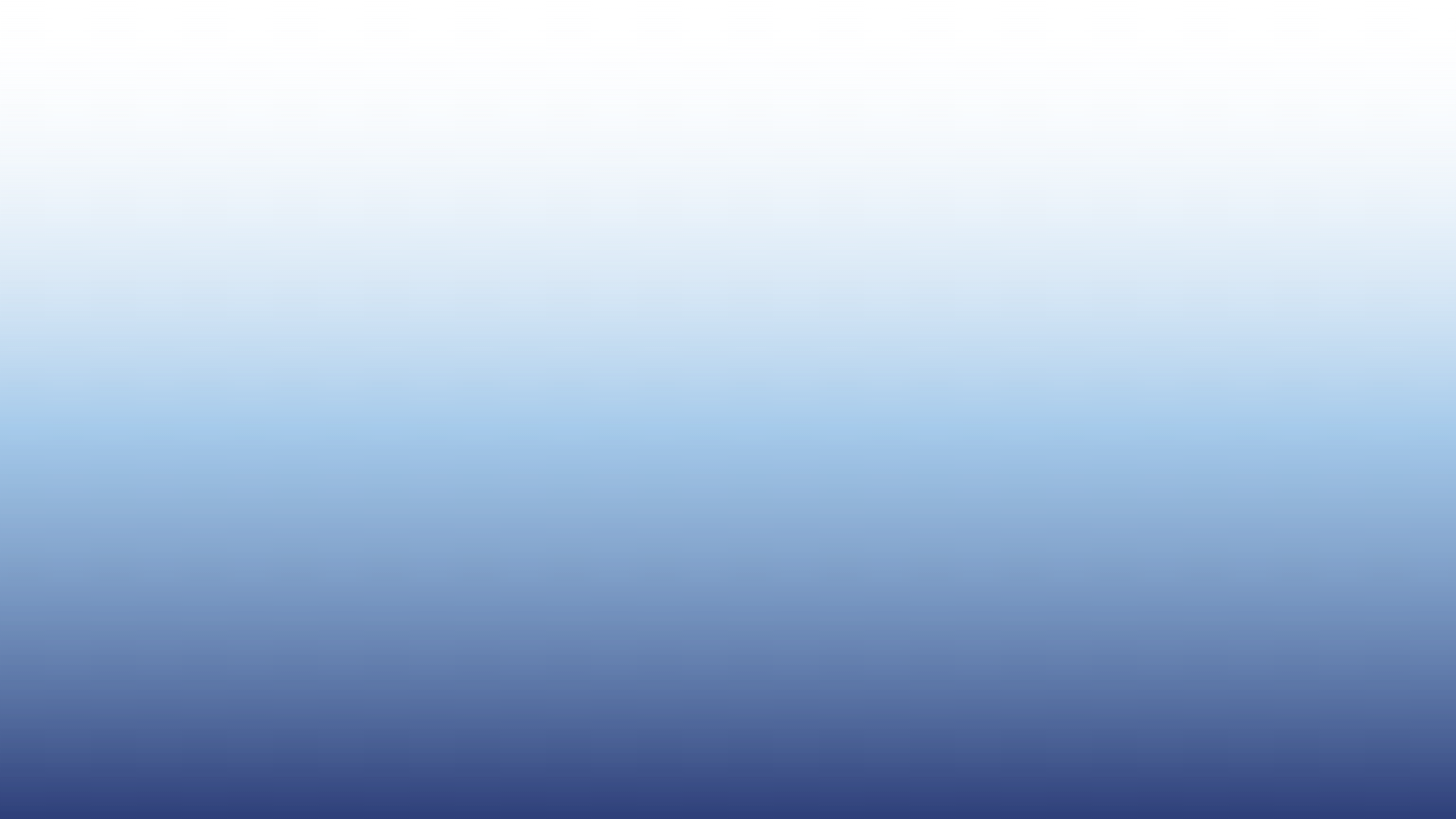 Transforming tomorrow
Our people are leading Reynolds American on a transformation journey.

Our people will lead Reynolds American on our transformation journey.
We are aligning our strategy to transform the business, putting science first, doing what's right for the environment, using data to drive results, and creating an all-inclusive working environment so that we can deliver on the promise of
Building a Better Tomorrow™.
Hear how our people are transforming tomorrow.

Sarah Baxter-Wright on
bringing science first
Sarah leads the team responsible for reporting the science necessary to support our FDA applications. She spent large portions of her career looking at disease on the back end. Now she has the chance to be at the forefront of heading off this health impact.  
Her passion is to take complex ideas and explain them in an easy-to-understand way.
"Science brings a wealth of information to help transform the industry. We have the potential to impact the future products for the organization as well as provide the science to support those products in the context of regulatory reviews and applications."
– Sarah Baxter-Wright, VP of Science Brent Trader sees
sustainability as our mission
Brent's mornings start early. Before beginning his day as a Senior Director, Brand Marketing, he's feeding animals, fixing fences, and harvesting crops on his family farm – all before heading to the office.
Brent's passion in life is protecting and conserving the environment – which works out perfectly for his role in the Reynolds organization, where he oversees one of our ASC brand's missions of protecting land, water, and outdoor traditions.
"At the end of the day, I want to make sure that I'm doing my part to leave the land and the resource in good shape for the future."
– Brent Trader, Brand Marketing
Leaders like Brent, who walk the talk, are essential to moving our business forward as we build A Better Tomorrow™. Mike Healy talks
data-driven results
Mike is responsible for leading the strategy and planning of revenue growth management that will ultimately help transform Reynolds American into a multi-category stimulation company focused on transformative business verticals. 
Mike has years of experience with large brands leading successful RGM teams. With a focus on breaking vapor into the market, the team brought the device to market with a good introductory price point.
"How do we look at evolving our landscape of growth trajectory across better and better brands for our consumers?"
– Mike Healy, VP of Revenue Growth Management & Performance