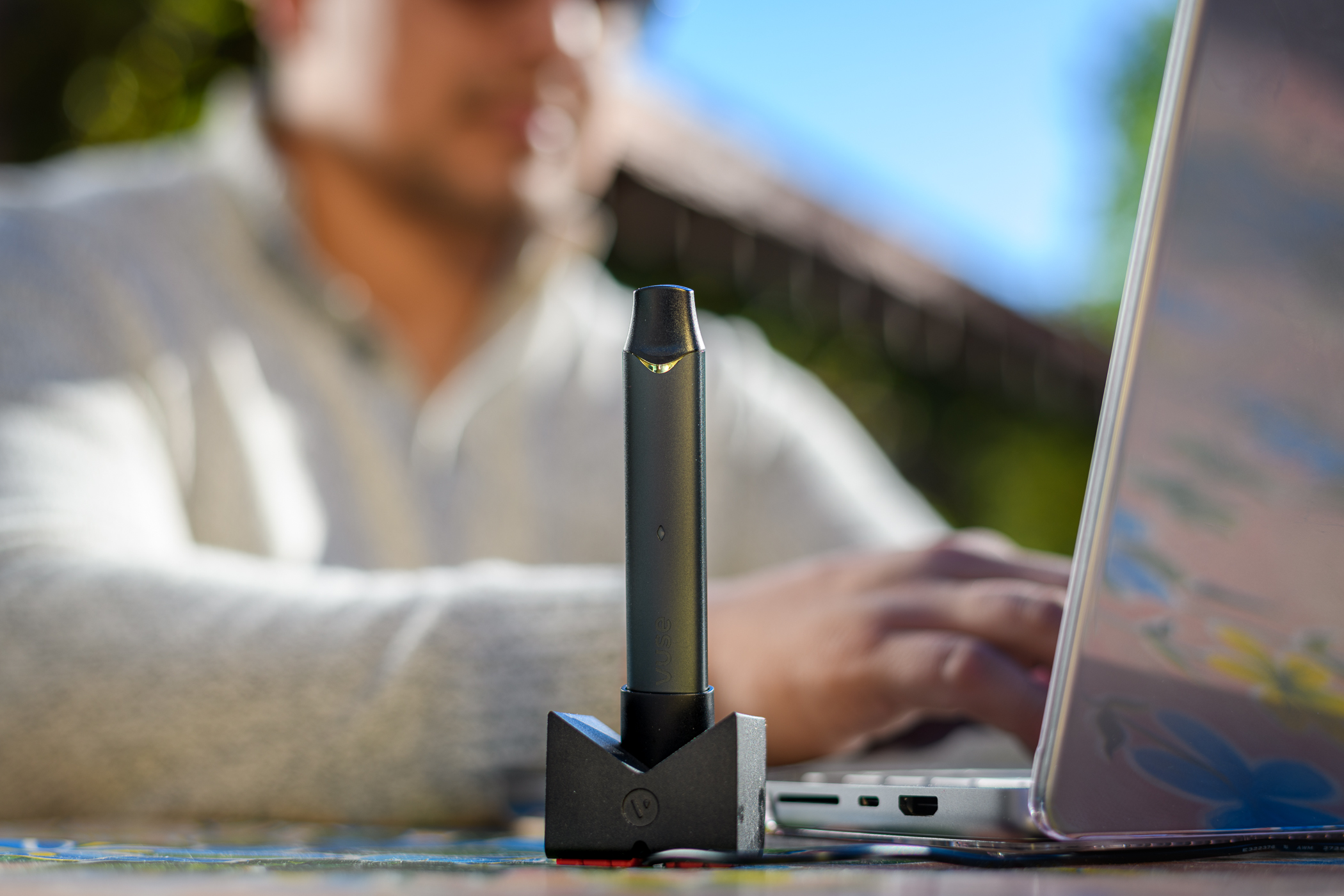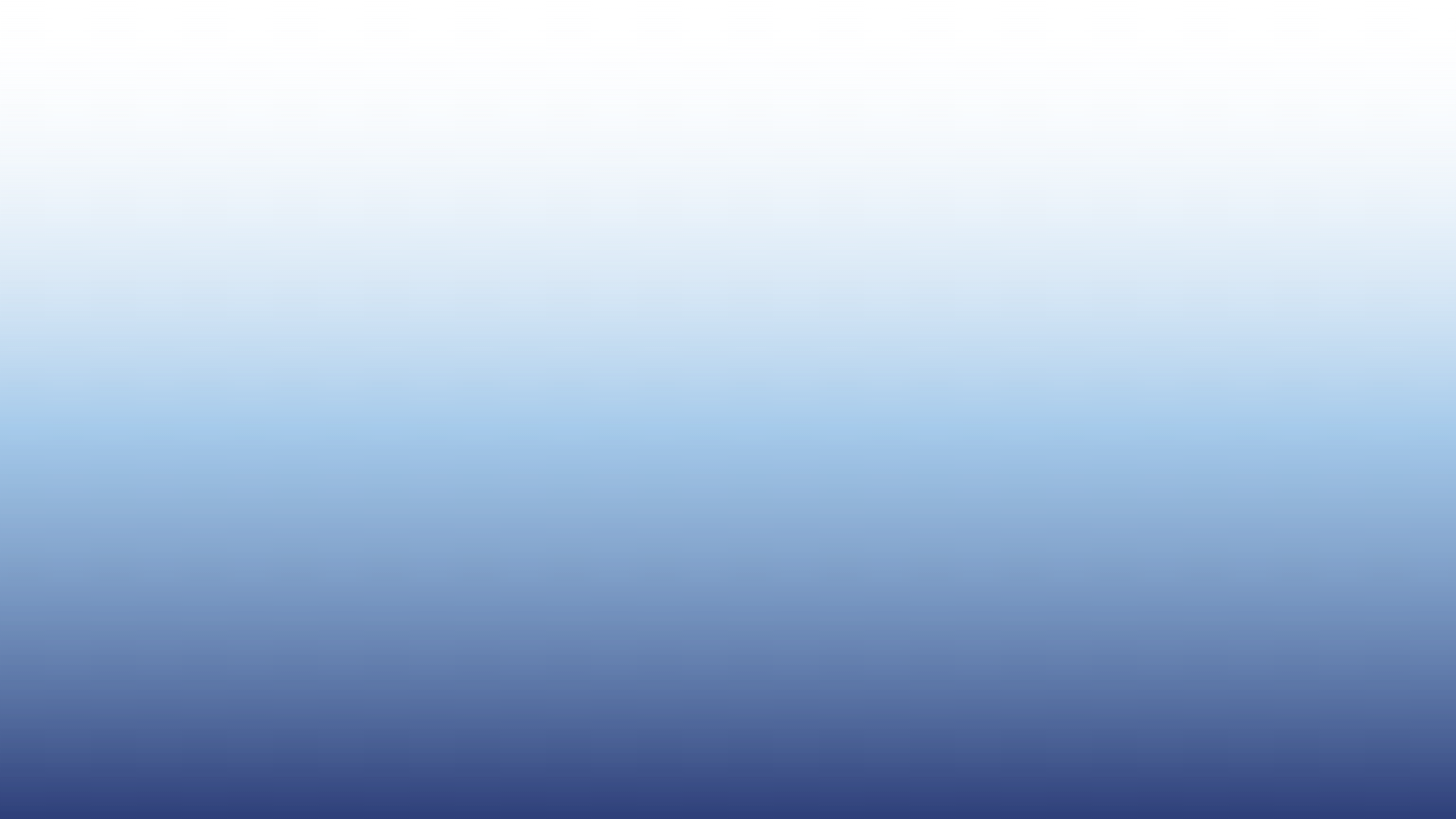 Our transformation journey
Reynolds American Inc. and its operating companies are leading the transformation of the tobacco and nicotine industry.

We will build A Better Tomorrow™ through a multi-category portfolio of non-combustible products, tailored to meet the preferences of adult consumers.
We are creating the brands of the future – brands with purpose.
Empowering and educating adult nicotine consumers about 'tobacco harm reduction' is an important aspect of our transformation journey, one that supports our goal of reducing the health impact of our business. For those adult tobacco consumers who are unwilling to quit using nicotine and tobacco products, we focus on scientifically substantiated, potentially reduced-risk tobacco and nicotine products*, and we will not stop there.
We are also expanding our portfolio 'beyond nicotine.' That means delivering non-nicotine products that stimulate the senses of adult consumers while enhancing satisfaction, enjoyment and wellbeing.
What started out as America's first tobacco company specializing in snuff, is now a forerunner of the industry. We are no longer just a tobacco company. Data-driven results
Mike Healy, VP of RGM & Performance
"As we look to have a portfolio that is more anchored in harm reduction products, how do we position those products such that we can be more competitive with those products, and we can put our best foot forward?"
– Mike Healy, VP of RGM & Performance
By combining existing and new capabilities, we are radically redefining our organization. Digital transformation, technology, and innovation will drive that evolution. And it will be actioned by our people, through our culture and ethos.
We are bold, fast, empowered, responsible and diverse. Welcome to the next chapter of our history.
Together, we are building A Better Tomorrow™.

*Based on the weight of evidence and assuming a complete switch from cigarette smoking. These products are not risk-free and are addictive. Our products including Vuse, Velo, Grizzly, Kodiak, and Camel Snus, are subject to FDA regulation and no reduced-risk or cessation claims will be made as to these products without FDA clearance.