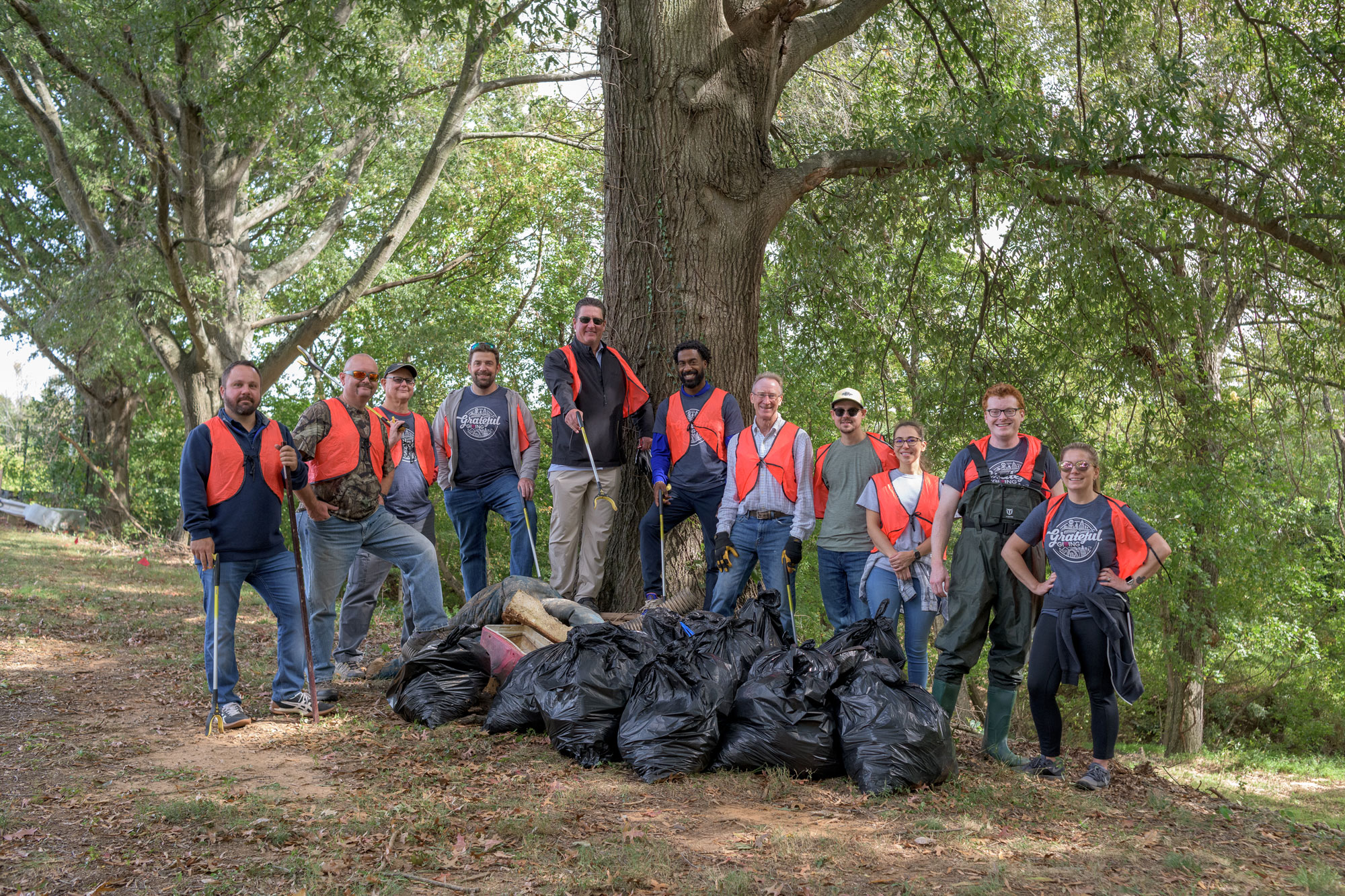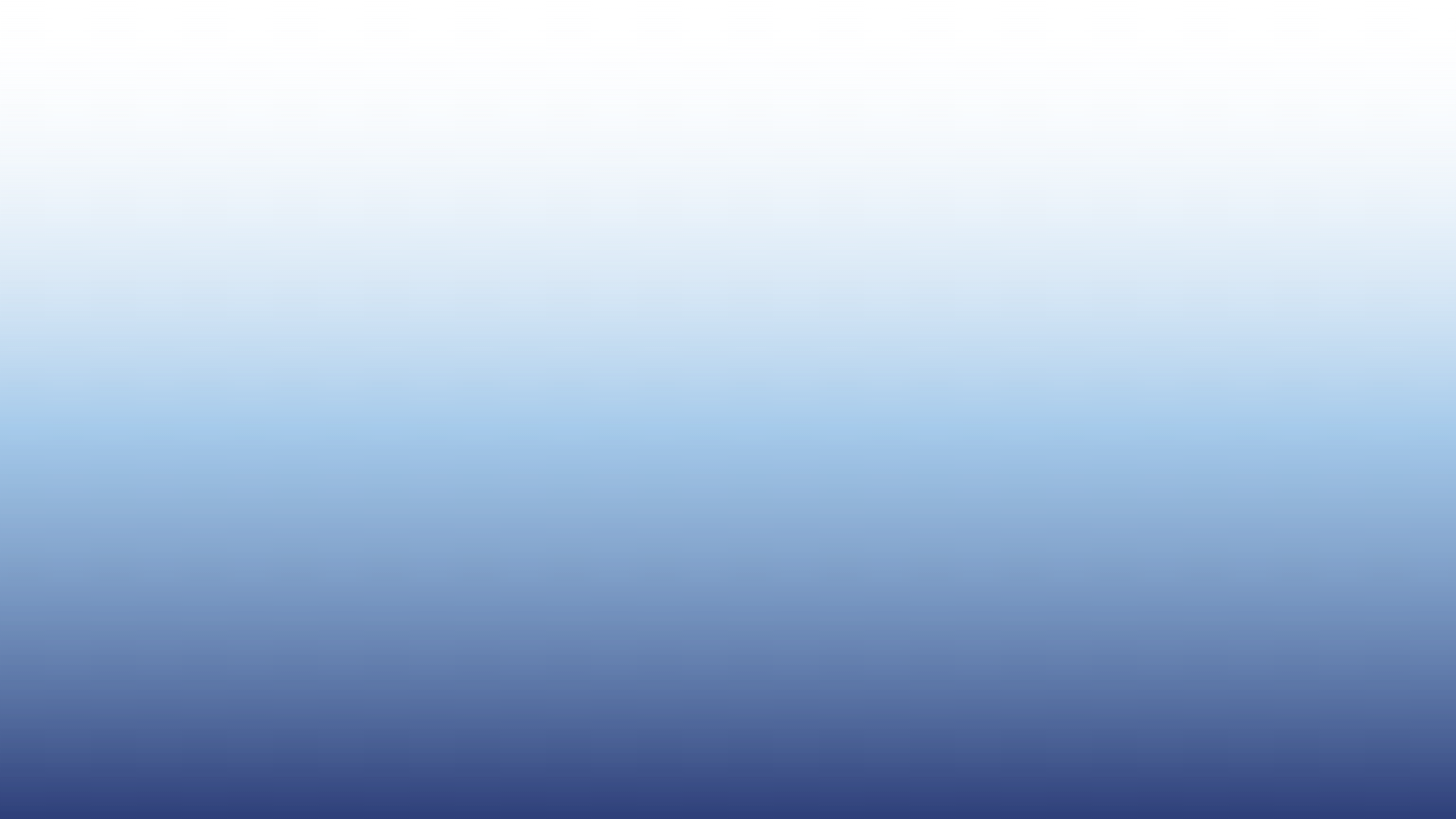 Thriving communities
We're on a journey to make a positive societal impact.

Connecting with and contributing to our communities is a tradition and point of pride at the Reynolds American group, where our legacy of community support dates back to the 1800s. Generously investing time, talent, and resources, our companies and employees are on a mission to improve lives and shape the communities where we live and work.
Community outreach efforts are an important part of our sustainable business practices and our commitment to being a positive, connected contributor to the community.
"Reynolds has a long history of supporting communities in need and our employees, whether locally or nationally, are passionate about making a positive impact in the lives of others," said Shay Mustafa, SVP Business Communications & Sustainability at Reynolds.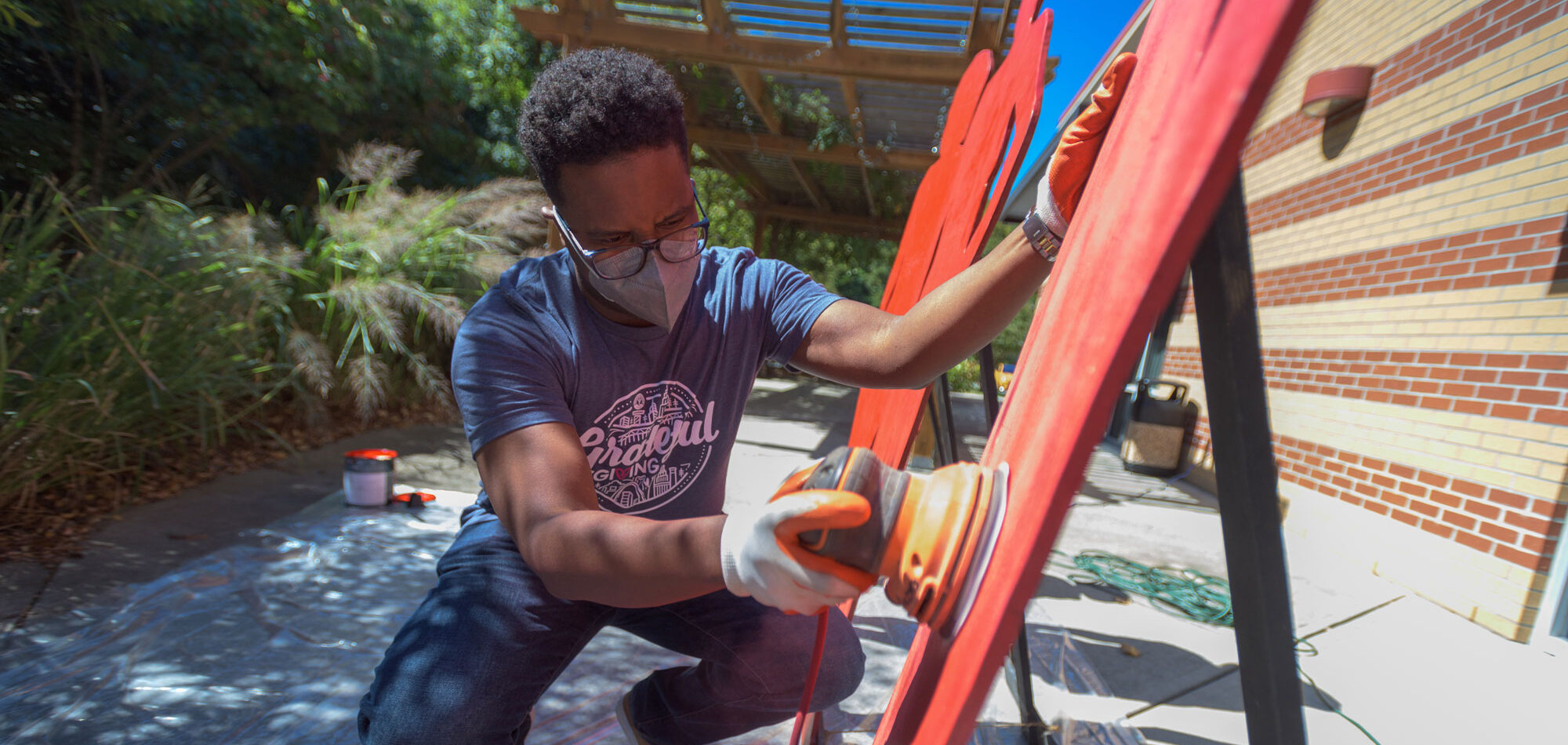 Giving at a Glance
Through collaboration with a range of groups and nonprofit organizations in our local communities, our companies and employees donate their time and resources in three distinct manners: Corporate Giving, Employee Giving & Volunteerism, and Foundation Giving.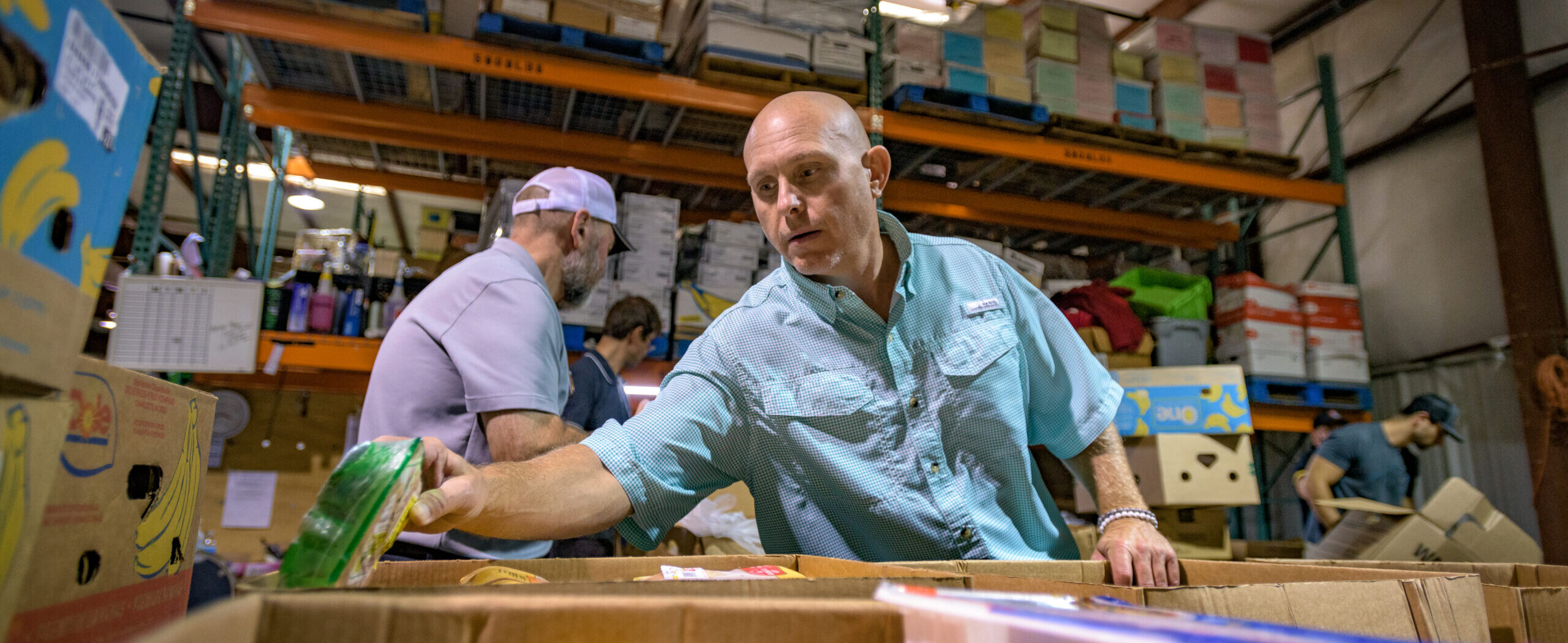 Corporate Giving
Reynolds operating companies make monetary and in-kind donations, to support nonprofits and economic development efforts in the communities in which our employees live and work.
Employee Giving & Volunteerism
We value causes and initiatives that are important to our employees. That's why we offer various ways for employees to increase their personal give with foundation matching and each full-time employee receives two days off annually to volunteer during regular working hours at a nonprofit, local school, or organization event of their choice.
Employees are able to direct foundation and corporate funds through a variety of programs:
The Reynolds American Foundation matches employee gifts to any nonprofit organizations or institutions of higher learning of their choice, up to $7,000 per employee per year.
Employees may award a $500 grant to a nonprofit organization when they present the Right Decisions Right Now: Be Tobacco Free (RDRN) program. Employees can present the program, thus awarding grants, to an unlimited number of eligible nonprofit organizations.
Foundation Giving
Two independent foundations and a charitable trust have been created, funded, and are managed by three of our operating companies. Each foundation or trust supports programs that strengthen the communities of our employees.