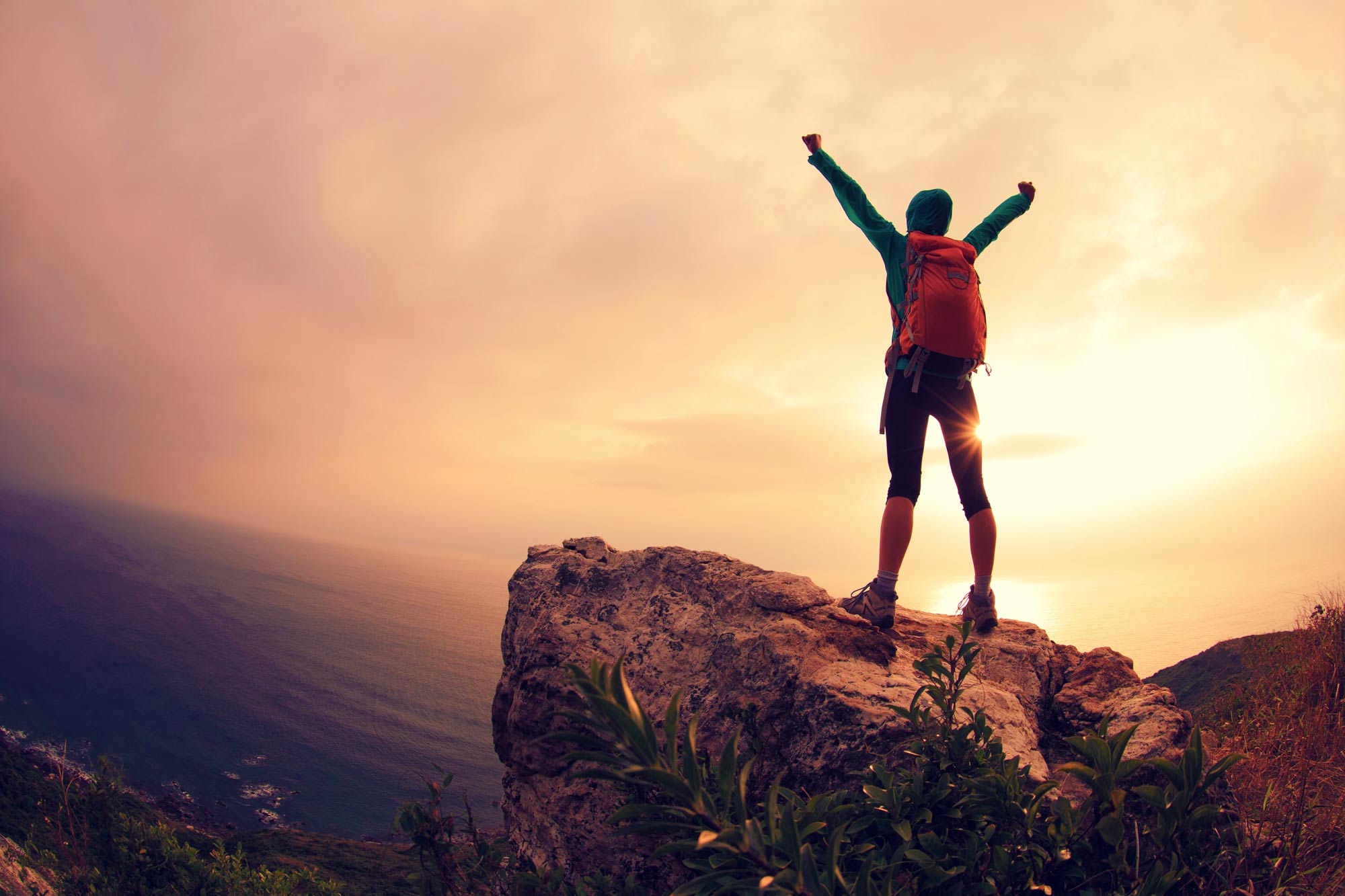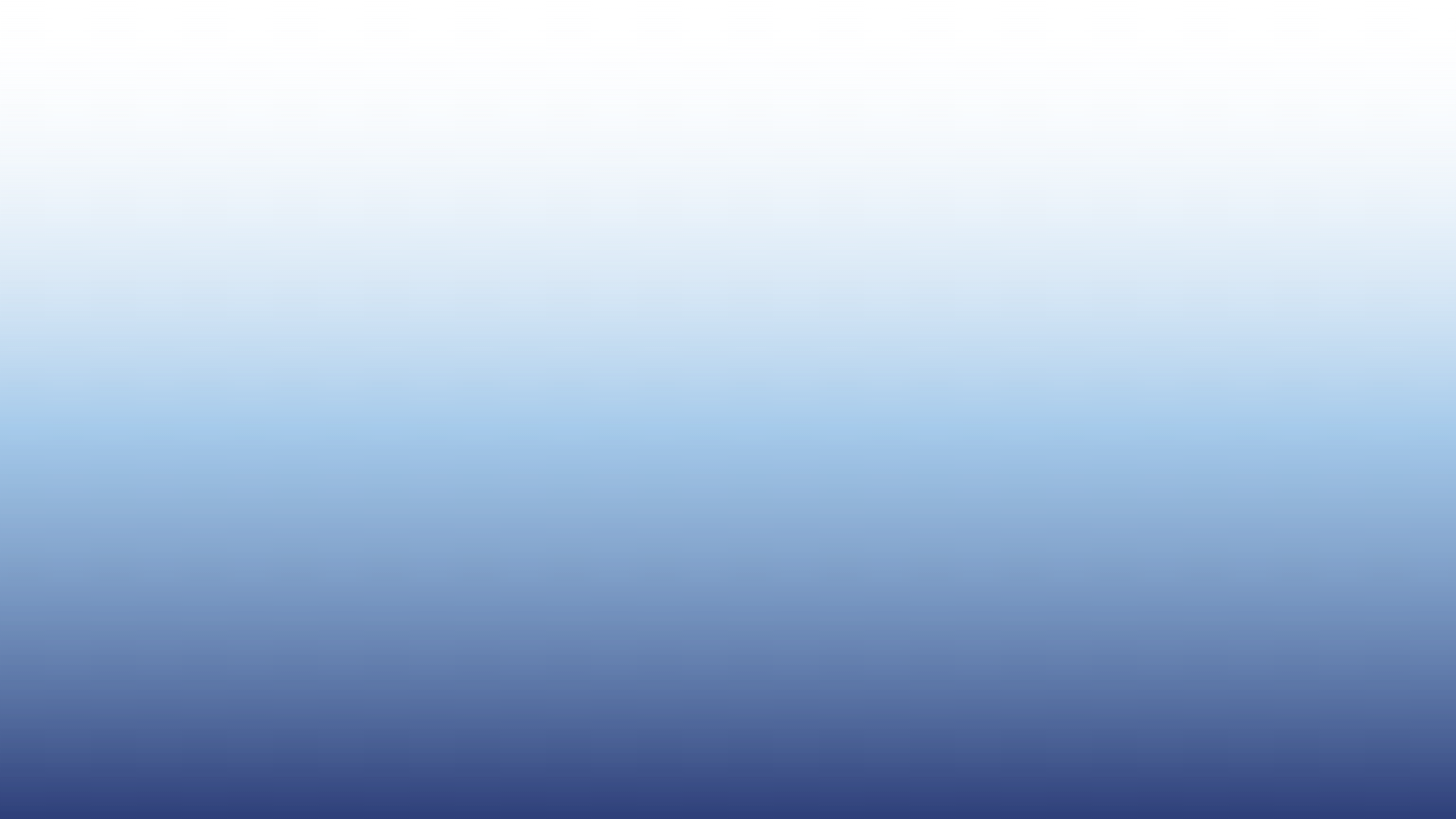 Beyond Nicotine
The realization of beyond nicotine in the U.S. will further our transformation journey.

In 2019, BAT launched A Better Tomorrow™ purpose committing to reducing the health impact of the business. As adult consumers' desires, tastes, and behaviors continually evolve, BAT will expand its portfolio of products into new areas 'beyond nicotine' and drive a step change in the industry.
Beyond Nicotine is a fundamental part of the transformation journey and complements strong momentum in New Category Brands and supports delivery of A Better Tomorrow™. Venturing beyond tobacco enables our company to expand our portfolio of products and consumers, and at the same time invest in the future.
BAT's strong foundations – unique global marketing and distribution, R&D strength and innovation, daily consumer interactions and decades' worth of consumer insights – support the desired transformation in to a multi-category Consumer Package Goods (CPG) company.
Reynolds will play an integral role in the realization of beyond nicotine in the U.S. and furthering the transformation journey. With approximately 200,000 contracted outlets, a Trade Marketing sales force of over 1,500 individuals, and the ability to distribute a new product to 150,000 outlets within three weeks, Reynolds' robust foundation will influence the pathway beyond nicotine.
The collaboration between BAT and Reynolds reinforces our consumer-centric, multi-category approach to further provide choice and meet the evolving needs of adult consumers.