A great organization made even better by great people.
We succeed when our people do. Our benefits support our employees' professional and personal life. That, coupled with our dynamic people has earned us recognition for being a unique and outstanding place to work.
Maintaining and building on our diverse workforce is an essential element of our journey to build A Better Tomorrow™.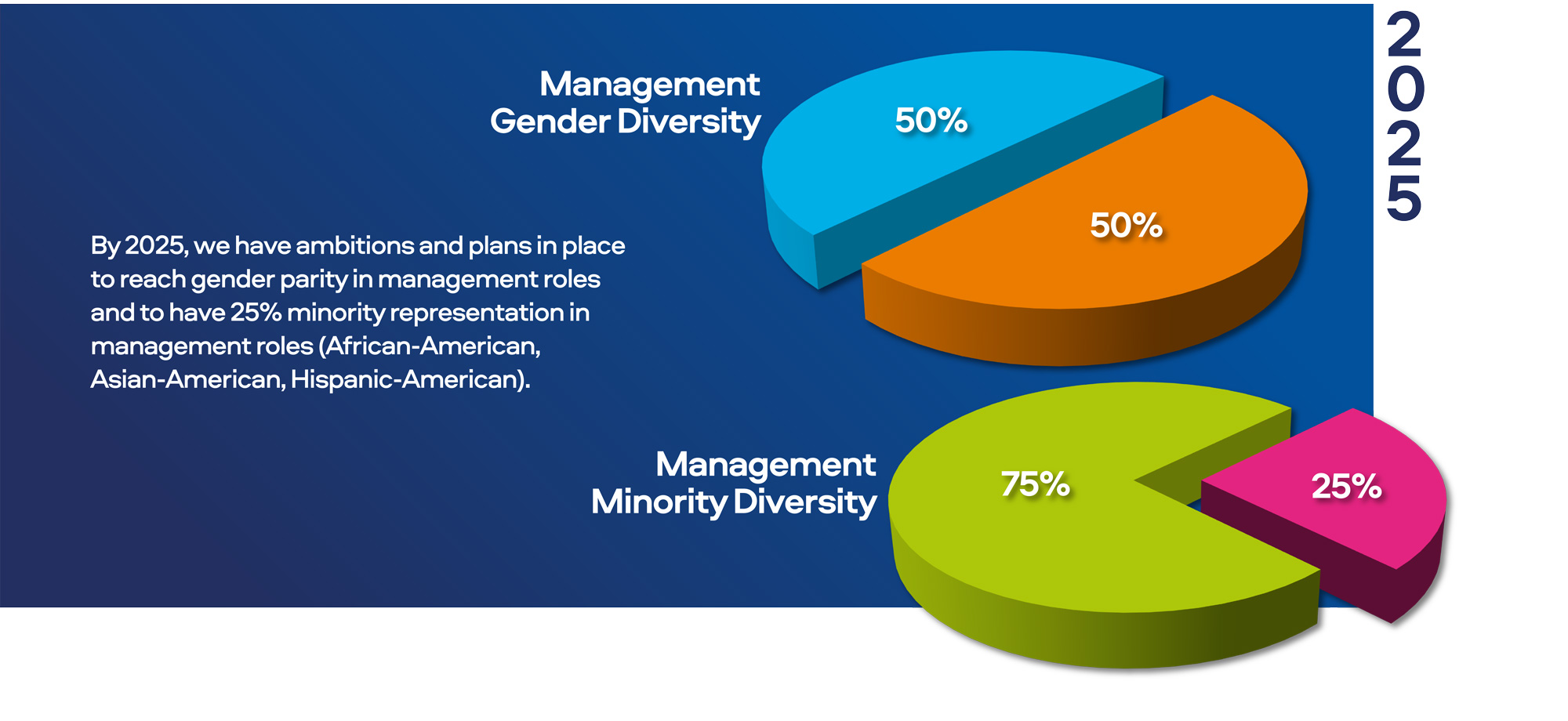 Be The Change,
be the change maker.
Timasha Woods, HR Business Partner
"You've got this amazing group of people who want to see this place move forward. We are all acting as innovators to help think through how we change, how we relate to each other, how we get work done."
– Timasha Woods, HR Business Partner

Amplifying Diversity
No matter your gender, race, sexual orientation, background, or beliefs, you are celebrated at Reynolds American Inc. We value diversity because it encourages innovation, creativity, and different ways of thinking; it creates a fascinating place to work, with opportunities to collaborate with a wide range of people from various cultures, all with different perspectives, backgrounds, and points of view.
We are pleased with the continuous progress we are making in building a sustainable pipeline of talent from a diverse range of backgrounds.
Encouraging Community
We encourage all employees to join our Employee Resource Groups (ERGs) to empower and connect us all to one another.
ERGs are designed to create an inclusive community and are open to all employees.
•  Asian American
•  B. E. Y. O. U (Black Employee Network Yielding Outreach and Unity)
•  B United (LGBTQ+)
•  HOLA (Hispanic Origin and Latin American)
•  Veterans
•  Women's