Delivering A Positive Societal Impact
Connecting with and contributing to our communities is a tradition and point of pride at the Reynolds American group, where our legacy of community support dates back to the 1800s. Generously investing time, talent, and resources, our companies and employees are on a mission to improve lives and shape the communities where we live and work.
2022 Impact by the Numbers
0

%
Women in Management in FY22.
0

%
Minorities in Management in FY22.
$
7.3

Million
Gifted to Charitable Organizations in FY22.
Awarded
Awarded Best Place to Work for LGBTQ+ for the third consecutive year. Delivering a positive social impact is essential to our success — from enhancing farmer livelihoods, supporting thriving communities, and respecting human rights to creating a diverse, inclusive culture.
-Kara Calderon, Senior Director, ESG and Community Engagement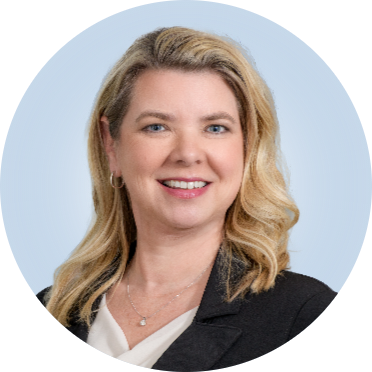 Our External Recognition
Attracting, developing, and retaining a talented workforce are key drivers in our transformation journey to build A Better Tomorrow™ for all. In 2022, for the third year in a row, we received a 100% in the Human Rights Campaign Foundation's Corporate Equality Index (CEI), which qualifies us as a Best Place to Work for LGBTQ+ Equality. Our hard work throughout 2022 also awarded us inclusion on Bloomberg's Gender-Equality Index (GEI) and recognition as a Top Employer by the Top Employer Institute for 2023.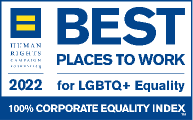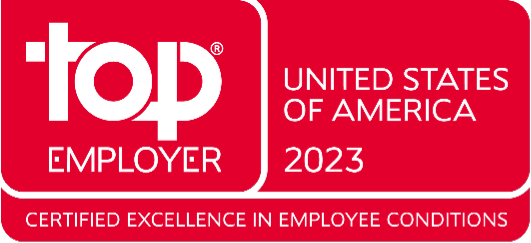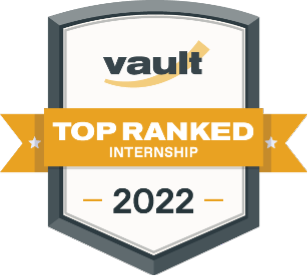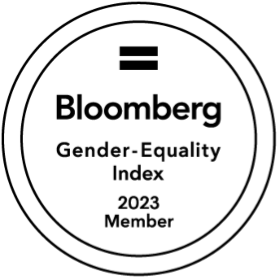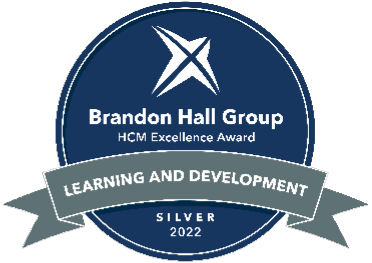 Fostering Inclusion
We know a diverse and inclusive workforce brings different perspectives to the table and increases collaboration, and our strategy focuses on ensuring our employees can flourish regardless of their gender, ethnicity, culture, or sexual orientation. That is why we have ambitions to increase the proportion of women and minorities in management roles and senior leadership.
Our Employee Community
Employee Resource Groups (ERGs) are one of the ways we foster inclusivity for our teams. Our executive-sponsored ERGs (B United – LGBTQ+, Women, HOLA – Hispanic Origin & Latin American, Veterans, B.E.Y.O.U. – Black Employee Network Yielding Outreach and Unity, Asian American) play a critical role in building the culture at Reynolds as we strengthen diversity, equity, and inclusion (DE&I). DE&I is an important part of our ESG Strategy, and we are committed to building a culture where everyone has a voice.
In June 2022, we illuminated our Winston-Salem, NC headquarters in rainbow colors in celebration of Pride month. No matter your gender, race, sexual orientation, background, or beliefs, you are celebrated here.
Reynolds was a proud sponsor of the Winston-Salem Pride Parade. Members and allies of our B United ERG joined the procession to show their support for the LGBTQ+ community.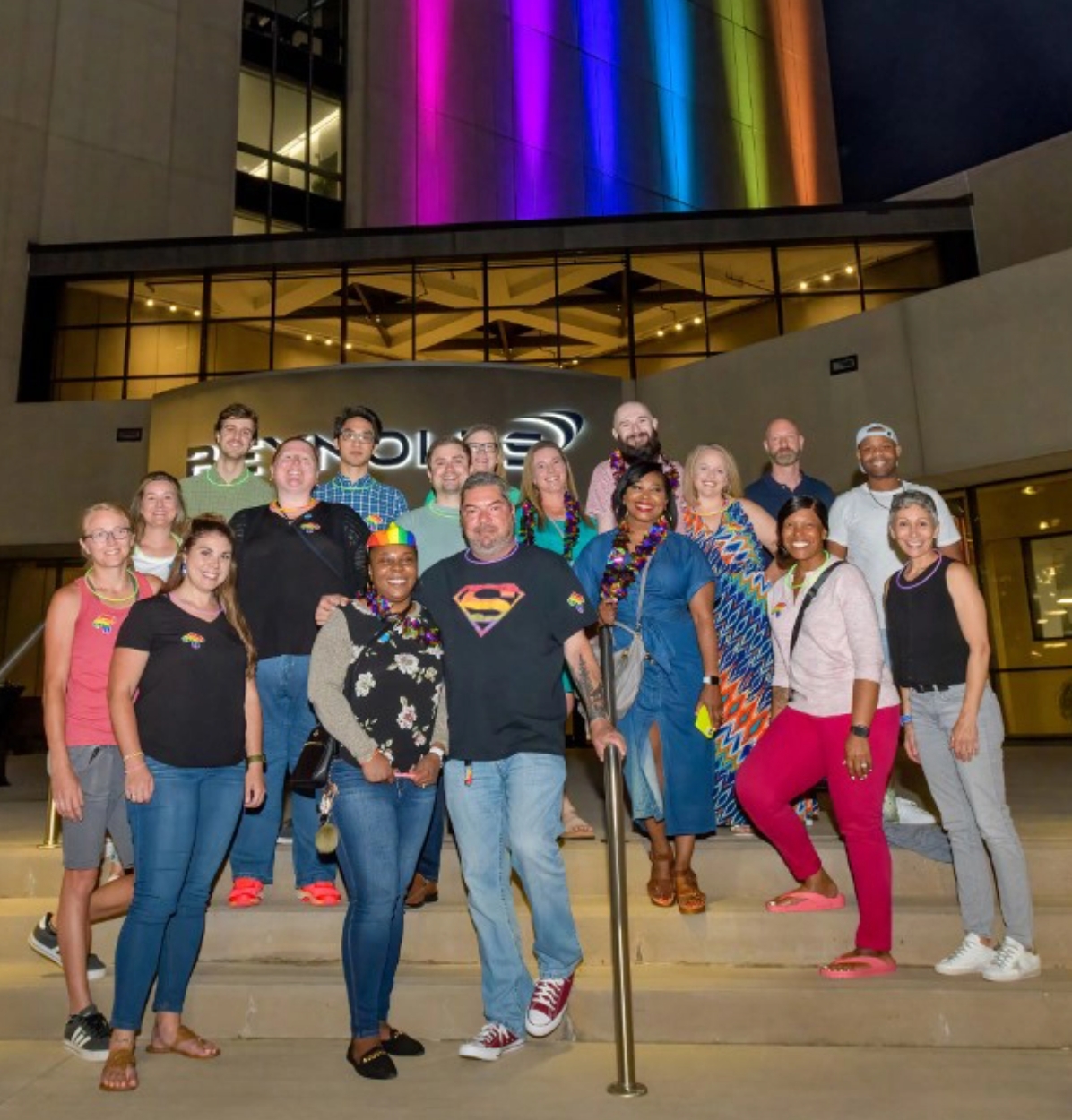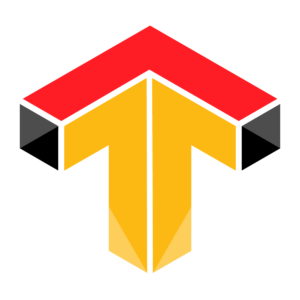 ASIAN AMERICAN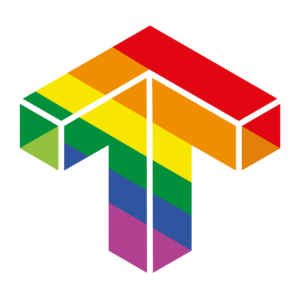 B United
US LGBTQ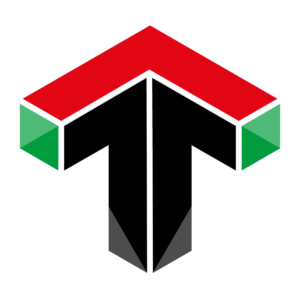 B.E.Y.O.U.

(Black Employee Network Yielding Outreach and Unity)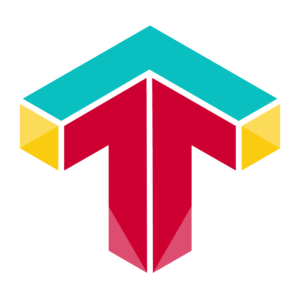 HOLA

(Hispanic Origin & Latin American)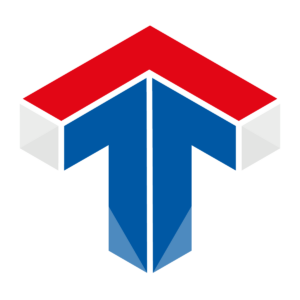 VETERANS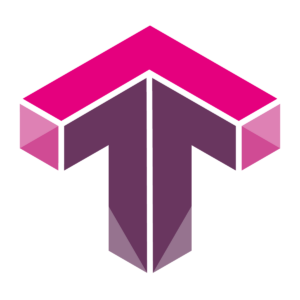 WOMEN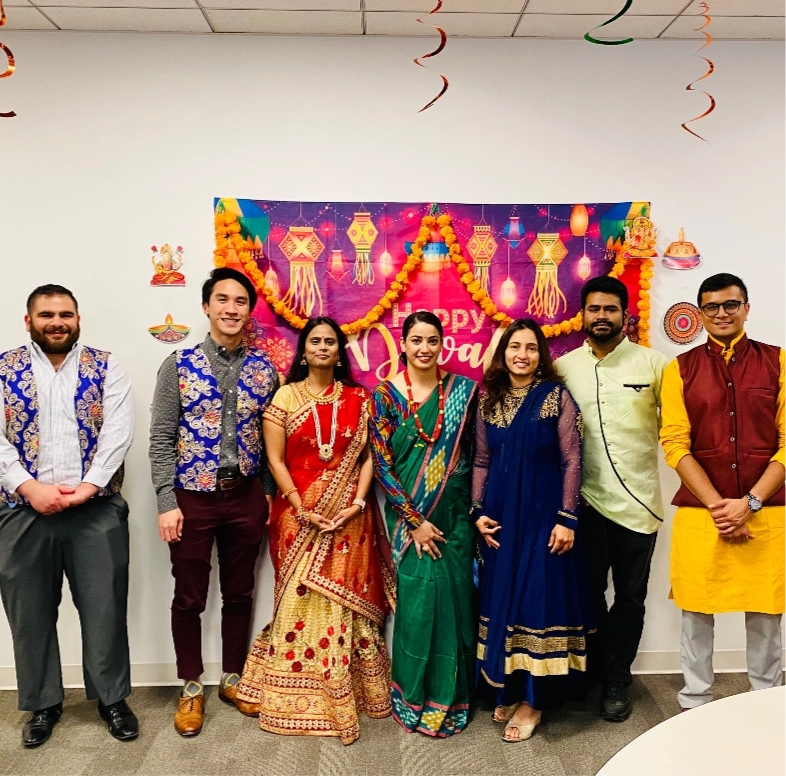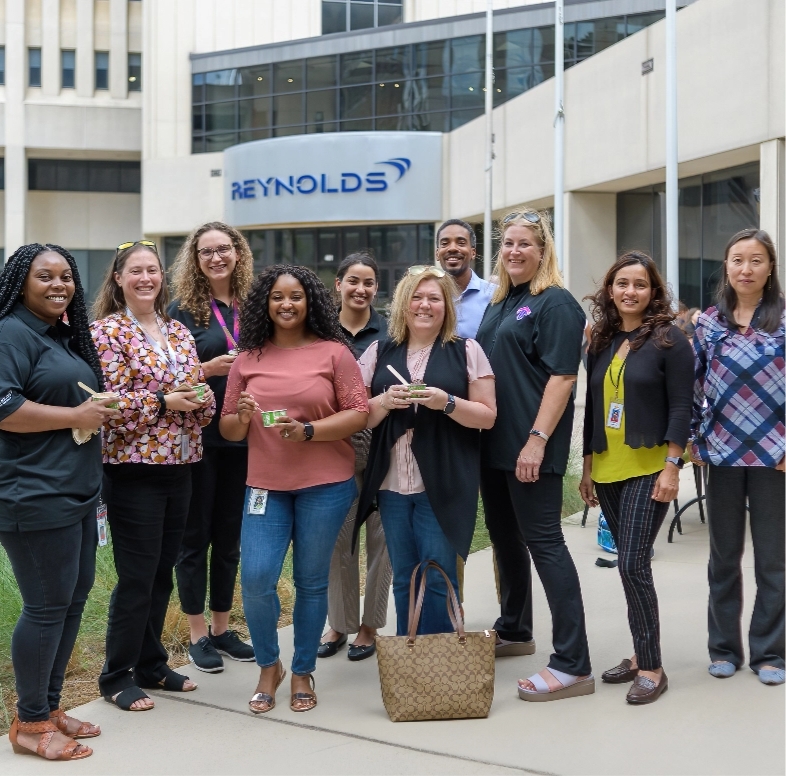 DE&I is an important part of our ESG strategy, and we are committed to building a culture where

everyone has a voice.
Achieving Safety Milestones
We are committed to providing a safe working environment for all our employees and contractors. Providing safe working conditions and continuing to strive for zero accidents enables our people to thrive.
Our ASC team at our Taylor Brothers facility in Winston-Salem, NC, celebrated hitting the milestone of two years without a Lost Time Incident (LTI). That is over 740,000 hours over two years without missed work!
Our teams at the Reynolds Operations Center (ROC) and ASC Clarksville achieved one full year without an LTI.
In May 2022, several of our facilities received gold awards from the North Carolina Department of Labor (NCDOL), including Bowman Gray Technical Center, RJRT Main Office, Leaf, the Reynolds Operation Center (ROC), RAI Main Office, Shorefair, and ASC Taylor Brothers.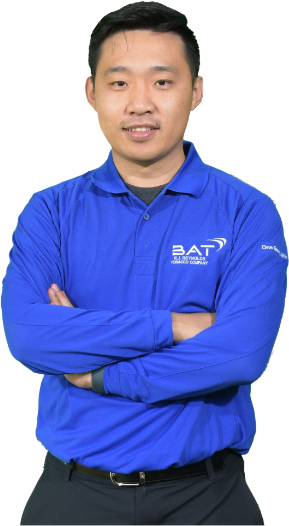 The shirts worn by our Operations employees are made from eco-conscious fabric sourced from recycled water bottles. Each polo

saves nearly 19 plastic


bottles from going into a landfill.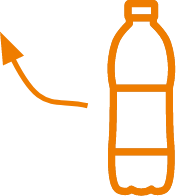 X
0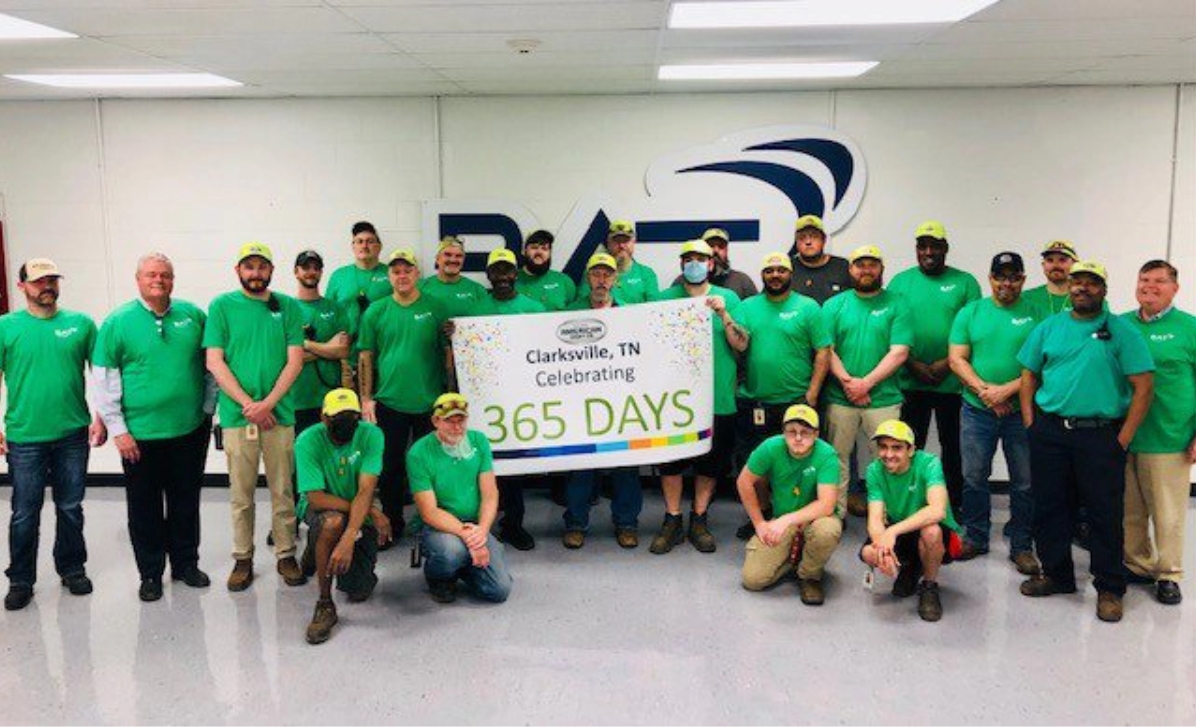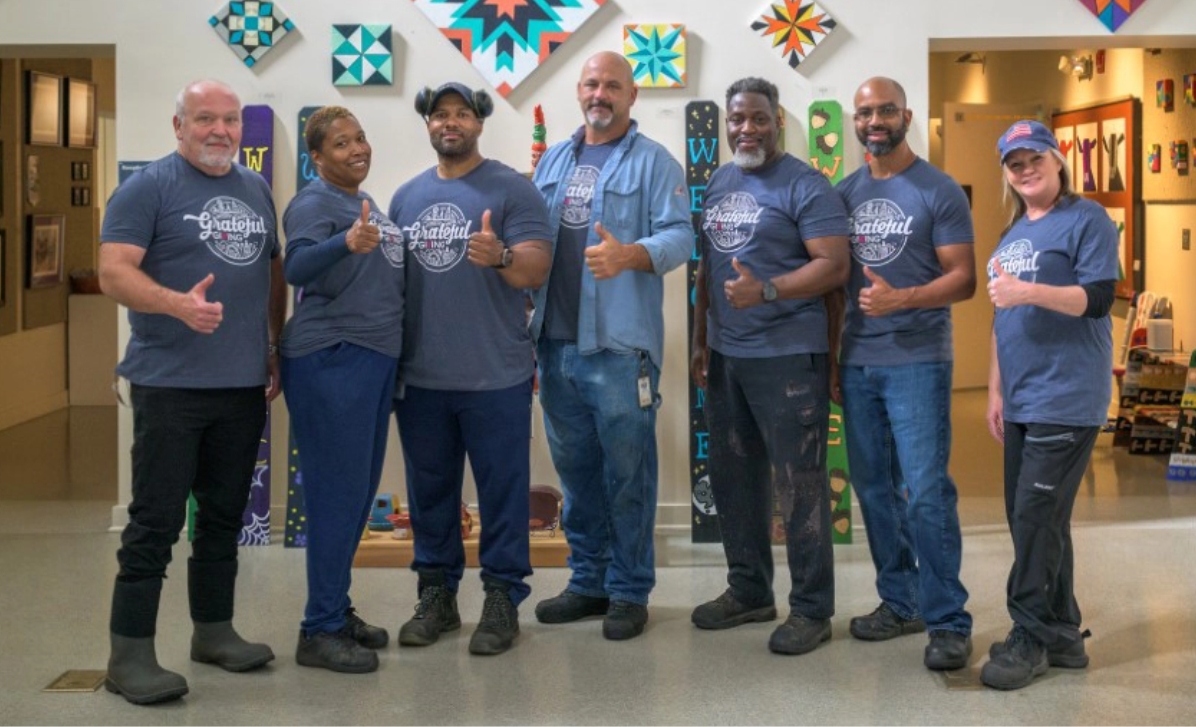 Our Philanthropic Giving
Our companies and employees generously invest their time, talent, and funds to help improve lives and shape the communities where we live and work. In 2022, we evolved our philanthropic approach, further defining the Thriving Communities pillar of our ESG Strategy. By focusing on People, Planet, and Prosperity, we deliver a focused mix of programs that honor our history of philanthropy while reflecting current community priorities.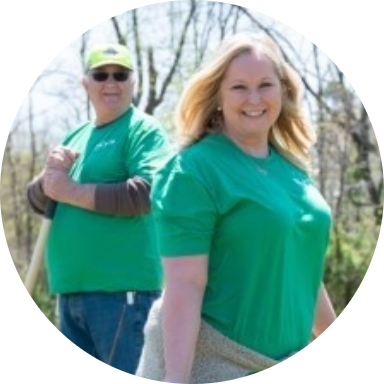 People
meeting basic human needs.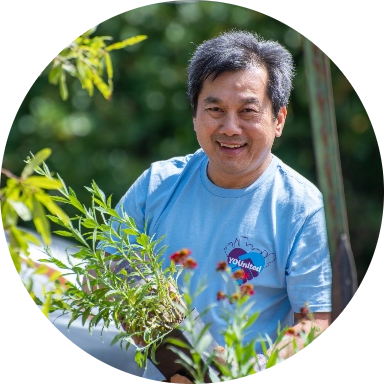 Planet
protecting & restoring natural resources.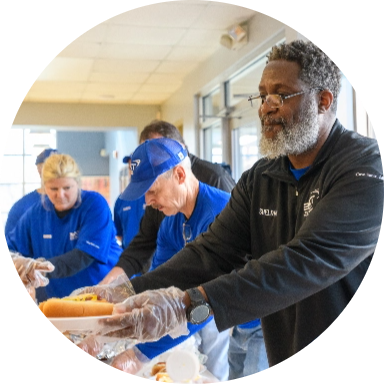 Prosperity
promoting equity through diversity, inclusion and opportunities.
Since 2008, we have gifted approximately $100 million
to nonprofits through Reynolds American Inc., the Reynolds American Foundation, The Santa Fe Natural Tobacco Company (SFNTC) Foundation, and the American Snuff Co. (ASC) Charitable Trust.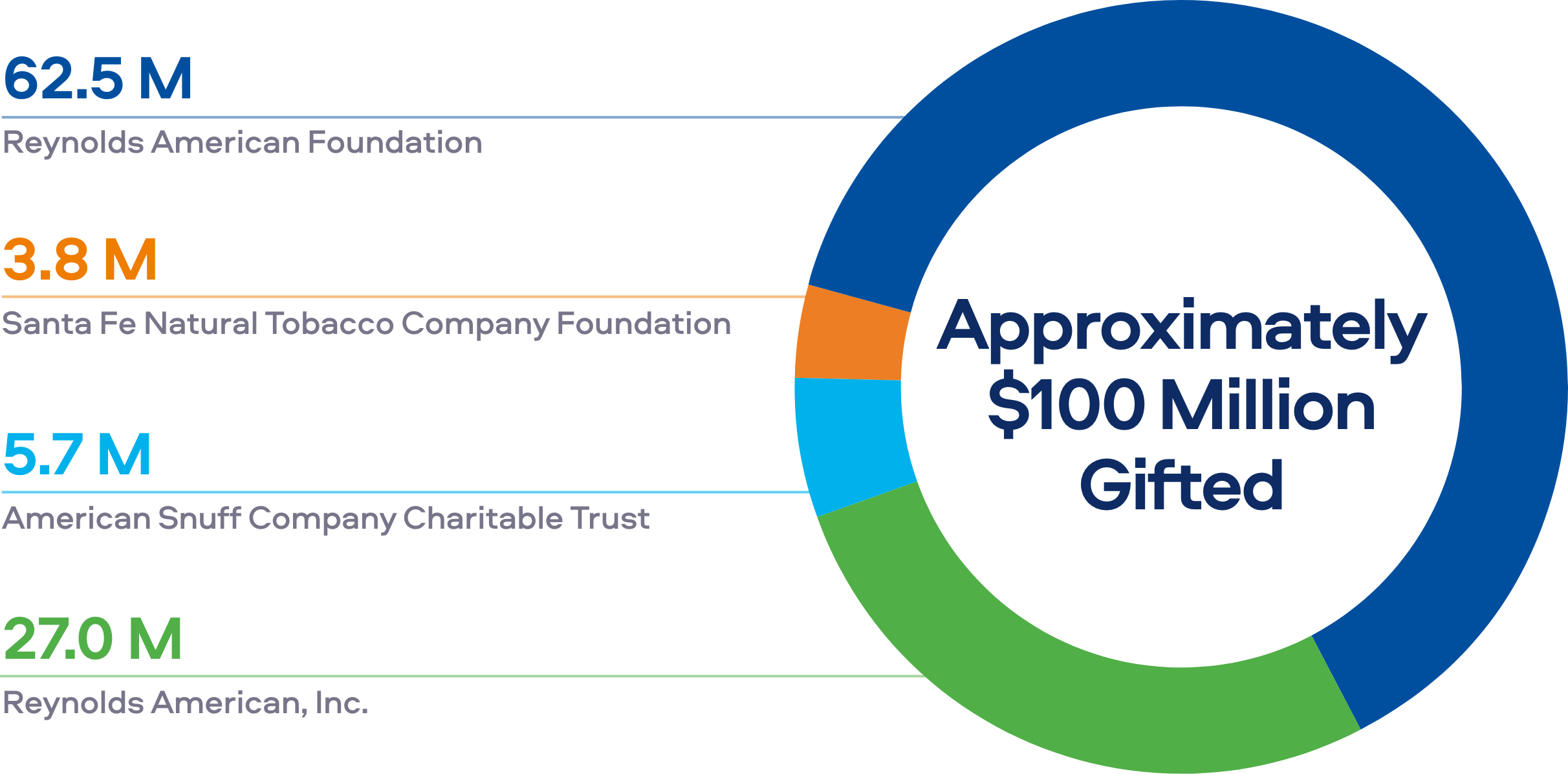 $1M to Social Justice Causes
In 2020, we pledged to give $3 million over three years to organizations and groups that combat racism and inequity in the pursuit of social justice. This year, we continued our commitment by donating $1 million to organizations that are dedicated to causes and initiatives important to our Employee Resource Groups (ERGs). 
Second Harvest Food Bank Northwest North Carolina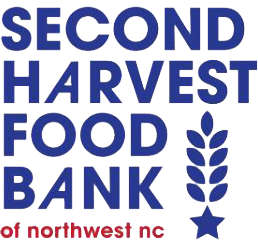 With 15.5% of NC residents being food insecure, the support of organizations like Second Harvest is critical for our community. Second Harvest is dedicated to helping make peoples' lives better and building healthy, hunger-free communities. Our donation supported the Providence Culinary program to help train people for jobs in food service.
National Black Theatre Festival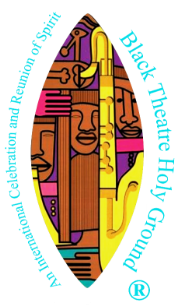 We have supported the North Carolina Black Repertory Company since its inception in 1979 as they aim to engage, enrich, and entertain with innovative programming that resonates across the community and challenges social perceptions. The NCBRC is responsible for the National Black Theatre Festival (NBTF), to which we donated tickets to underserved Winston-Salem residents.
American Red Cross Disaster Relief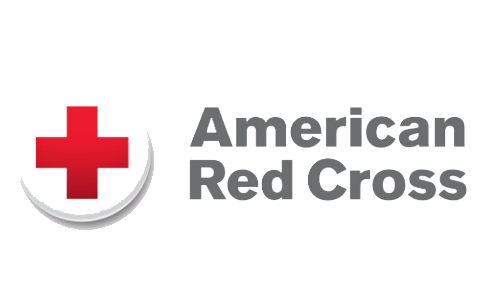 Following the devastation caused by Hurricanes Fiona and Ian in Puerto Rico, Florida, and throughout the Southeastern U.S., the Reynolds American Foundation and ASC Charitable Trust joined forces to donate to the American Red Cross disaster relief efforts. Our donation went to assist those in the hardest hit areas, and to support people still recovering from disasters such as the 2021 devastating floods in the Waverly, TN area.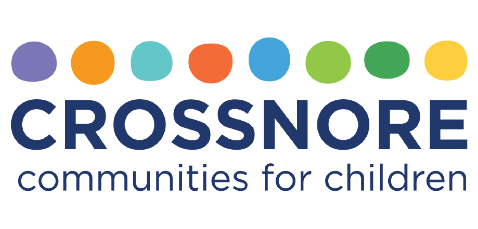 Reynolds American Foundation donated to Bridge Scholarships to help 'bridge the gap' for supportive services for residential students. Bridge Scholarships make things like, spiritual life, recreation, and travel possible.

Reynolds American Foundation is collaborating with other community partners to build a 61,000 sq ft Intergenerational Center for Arts & Wellness, including expanded adult day care.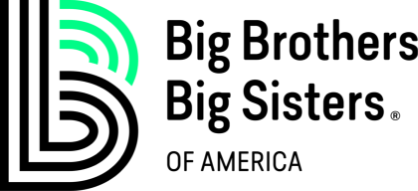 Since 1983, Reynolds has participated in the Big Brothers Big Sisters (BBBS) Bowl for Kids' Sake event. This helps support the service of 500 children in our community through BBBS mentoring program.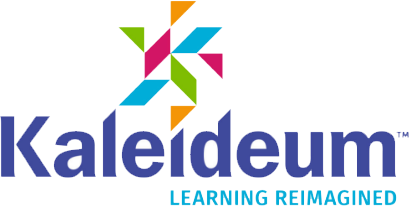 Reynolds American Foundation is supporting STEM related programs that cultivate a pervasive culture of confident problem-solvers in the greater Winston-Salem area.
Employee Giving And Volunteerism
We value causes and initiatives that are important to our employees. That is why we offer various ways for employees to increase their personal commitments.
$
0

Annually

$ for $ employee matching up to $7000 annually – through the Reynolds American Foundation.
Two Days Off
Two days off annually to volunteer during regular working hours.