Reynolds Announces Senior Leadership Appointments
Dr. Priscilla Samuel and Jonathan Reed join Reynolds Management Team
Winston-Salem, N.C. (March 7, 2023) – Reynolds American Inc. (Reynolds), the BAT Group's U.S. subsidiary, is pleased to announce the appointment of two senior leaders within its operating companies. This news follows BAT's announcement of global senior management changes and a new regional structure to both streamline, and accelerate, the transformation of its business.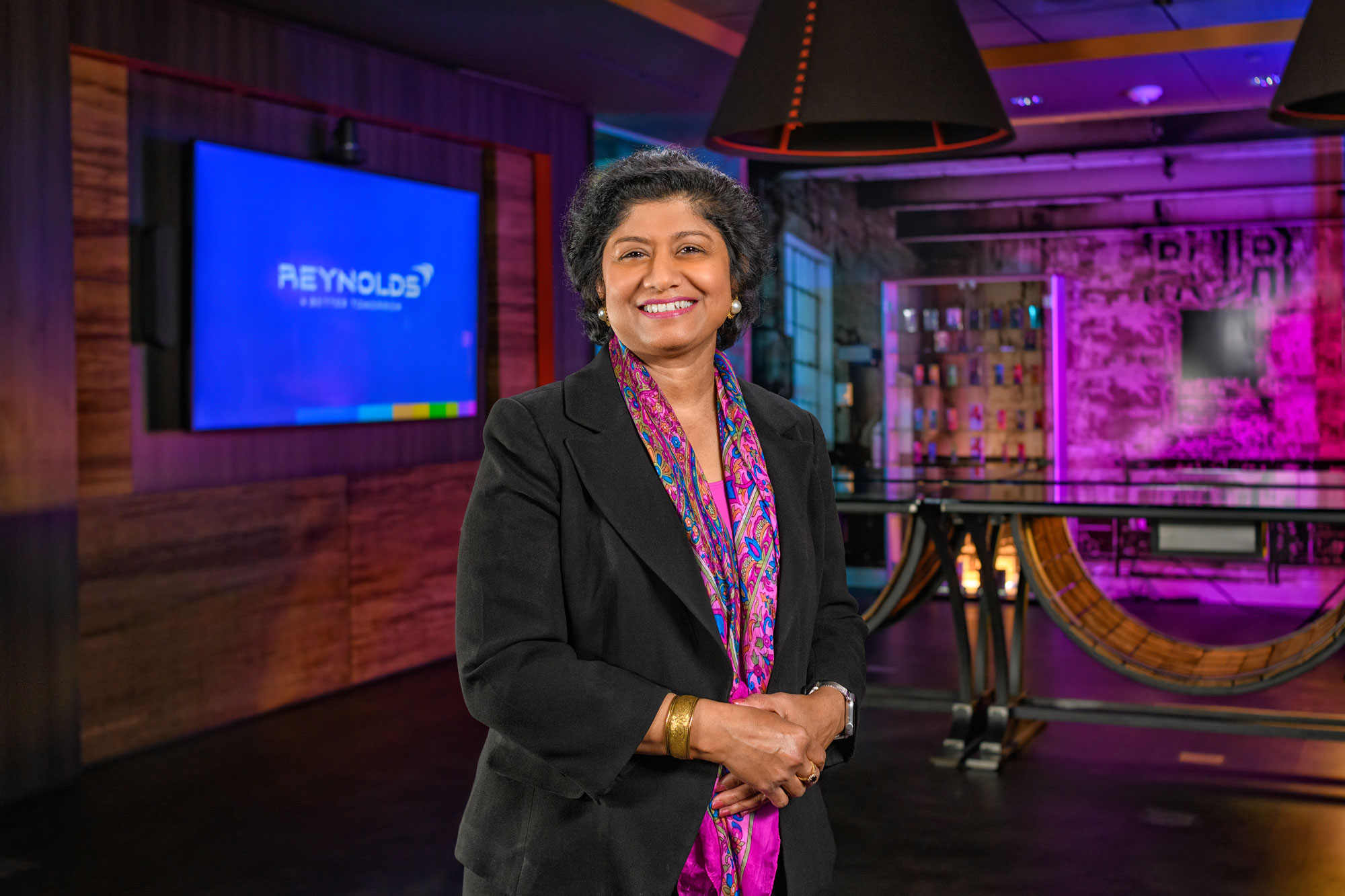 Dr. Priscilla Samuel, currently Senior Vice President – Scientific Regulatory Affairs within the Reynolds organization, has been appointed to the role of Executive Vice President – Scientific Research and Development, succeeding Dr. James Murphy. In her new role, Dr. Samuel will serve on the Reynolds American Management Team and report to Reynolds' President and CEO, Guy Meldrum. Dr. Murphy will join the BAT Management Board as Director, Research and Science, reporting to BAT Chief Executive, Jack Bowles.
In her role, Dr. Samuel will oversee the Reynolds organization's scientific research and product development efforts on Tobacco Harm Reduction and Beyond Nicotine as well as regulatory strategies and advocacy efforts, accelerating the delivery of the global BAT Group's A Better Tomorrow™ corporate purpose in the U.S. She is an experienced Research & Development executive, a seasoned business leader, and scientist, with strategic global expertise in scientific & regulatory affairs, product and ingredient innovation, clinical & pre-clinical research, and key-opinion leader engagement. Before joining Reynolds, Dr. Samuel was Chief Science Officer for Blue California, an innovative ingredient company and before that held progressive research and development executive roles with companies across the food, supplement, ingredient, and nutrition sectors including PepsiCo, Mead Johnson / Bristol Myers Squibb, Tate & Lyle, PureCircle Ltd., and Standard Process Inc.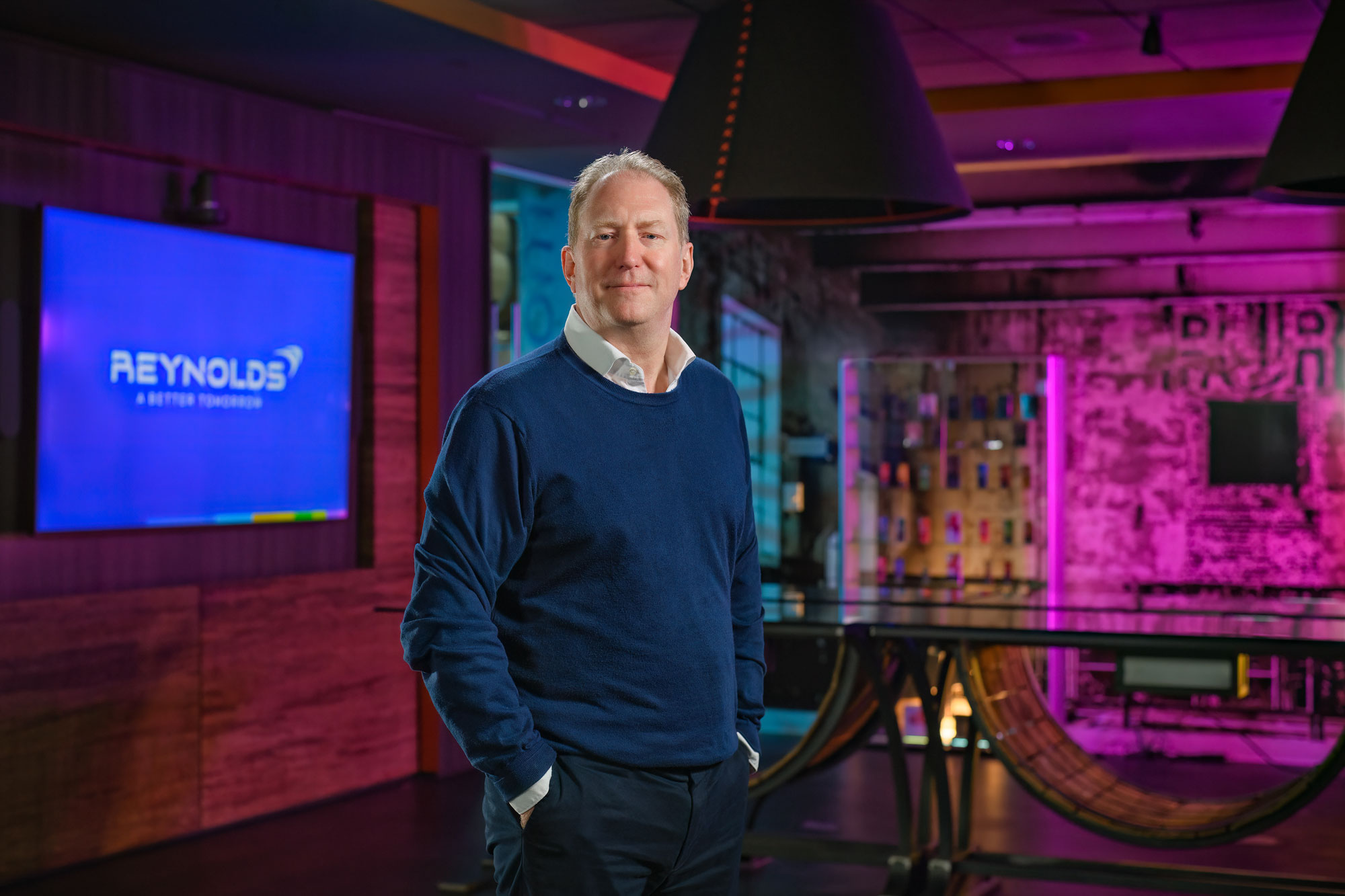 Jonathan Reed, currently Group Head of Combustibles at BAT, will succeed Jorge Araya as Executive Vice President – Marketing and Chief Commercial Officer within the Reynolds organization and join the Reynolds American Management Team. Araya will transition into the role of Area Director – South Eastern Europe at BAT.
In his role, Reed will oversee U.S. marketing functions, including consumer, trade, and digital marketing, and support the global strategy through a sharp focus on driving U.S. volume share growth, as well as increasing U.S. revenue from the Group's U.S. strategic portfolio. Reed's career with the BAT Group spans over two decades, where he has held a variety of senior marketing and general management roles in Europe, Indonesia, the South Pacific, the Middle East, and Malaysia. Reed's leadership with the BAT Group has been instrumental in driving simplification across the organization and the development of a strategic brand portfolio within key markets.
###
About Reynolds American Inc. Reynolds American Inc. is a wholly owned subsidiary of the global BAT Group and the U.S. parent company of R.J. Reynolds Tobacco Company, Santa Fe Natural Tobacco Company, Inc., American Snuff Company, LLC, R.J. Reynolds Vapor Company, and Modoral Brands Inc. To learn more about Reynolds American Inc. and its operating companies, please visit www.reynoldsamerican.com.
Media Contact:  mediaoffice@rjrt.com