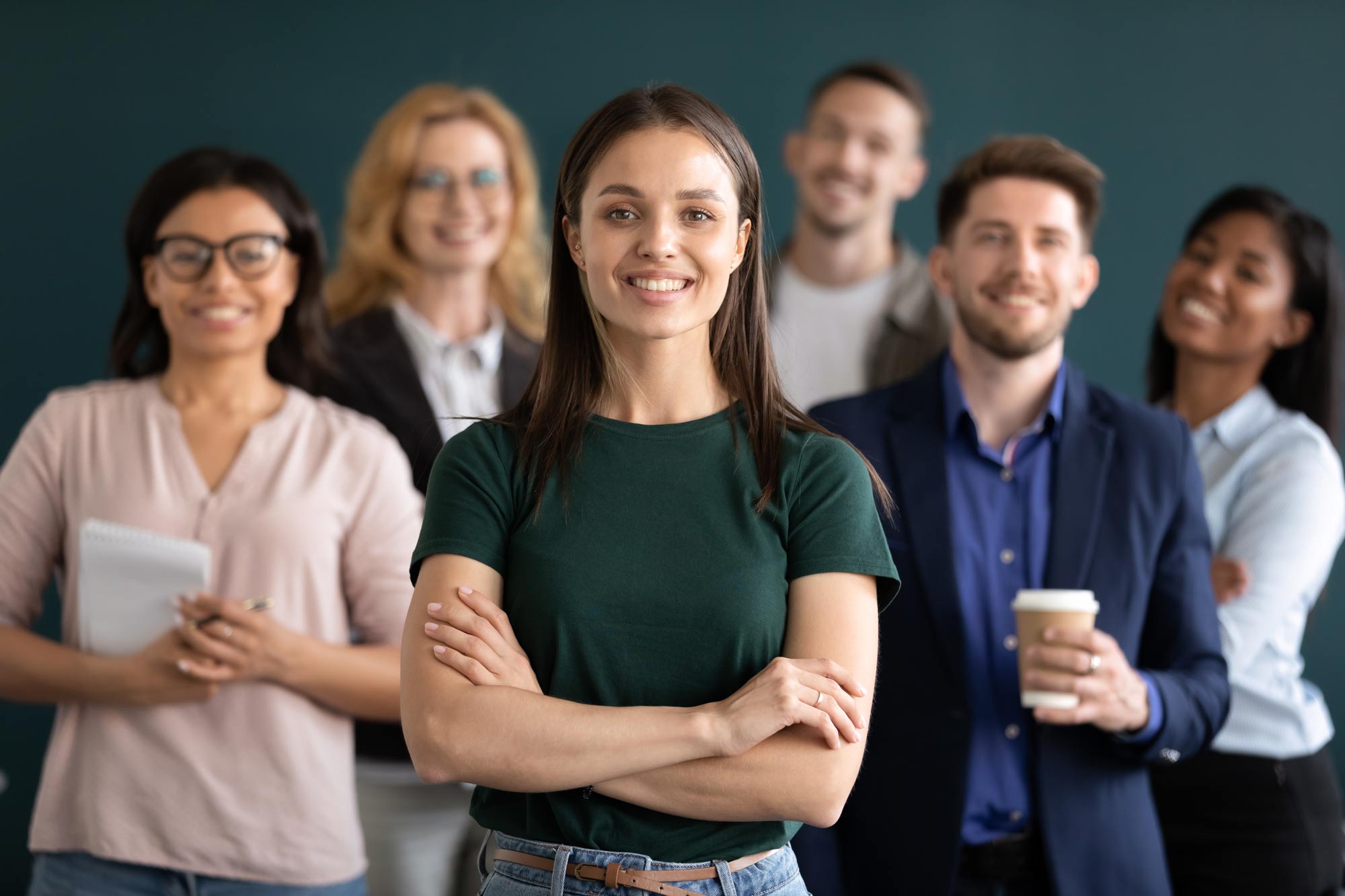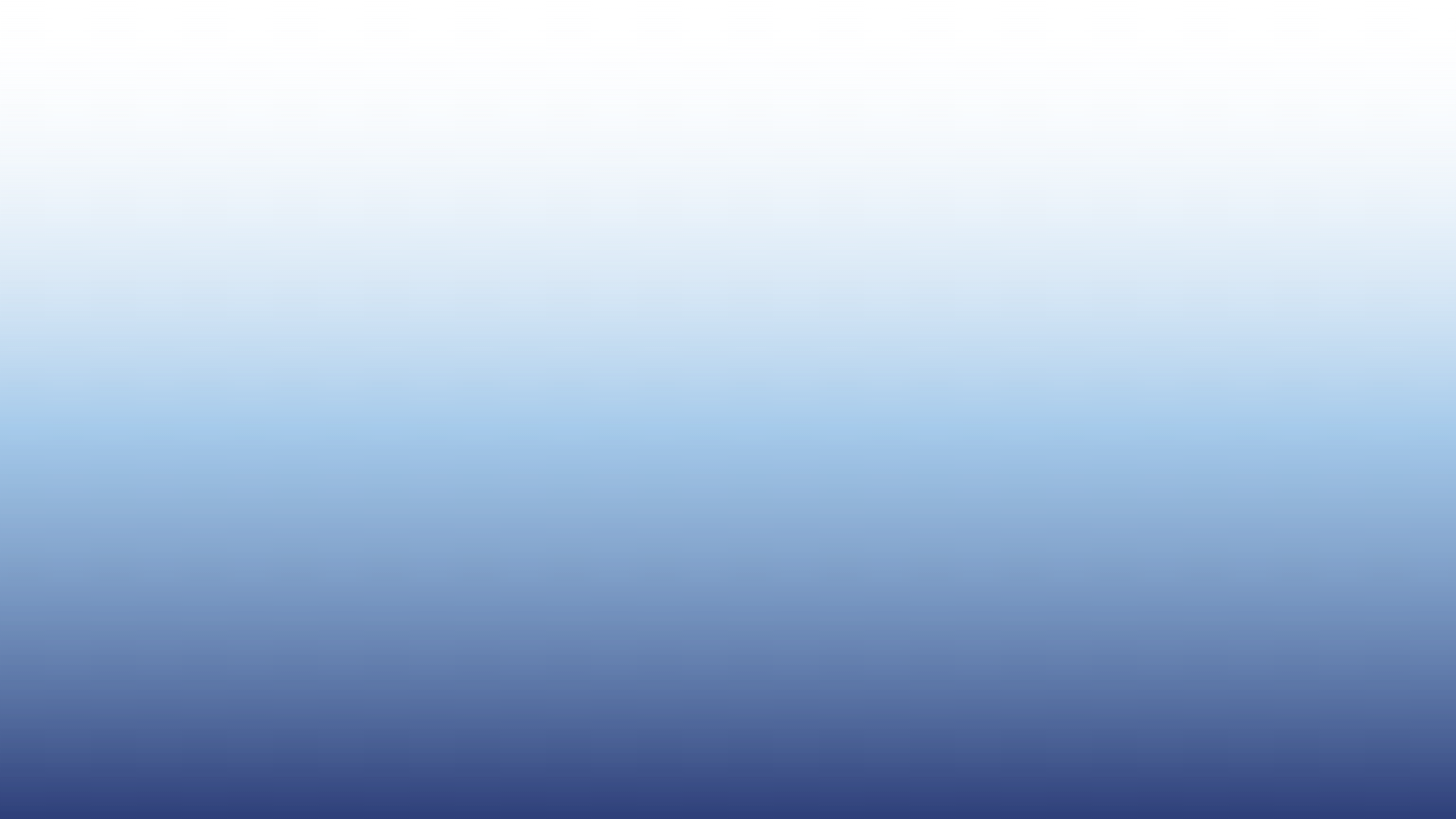 Early career
Start your career here.

Internship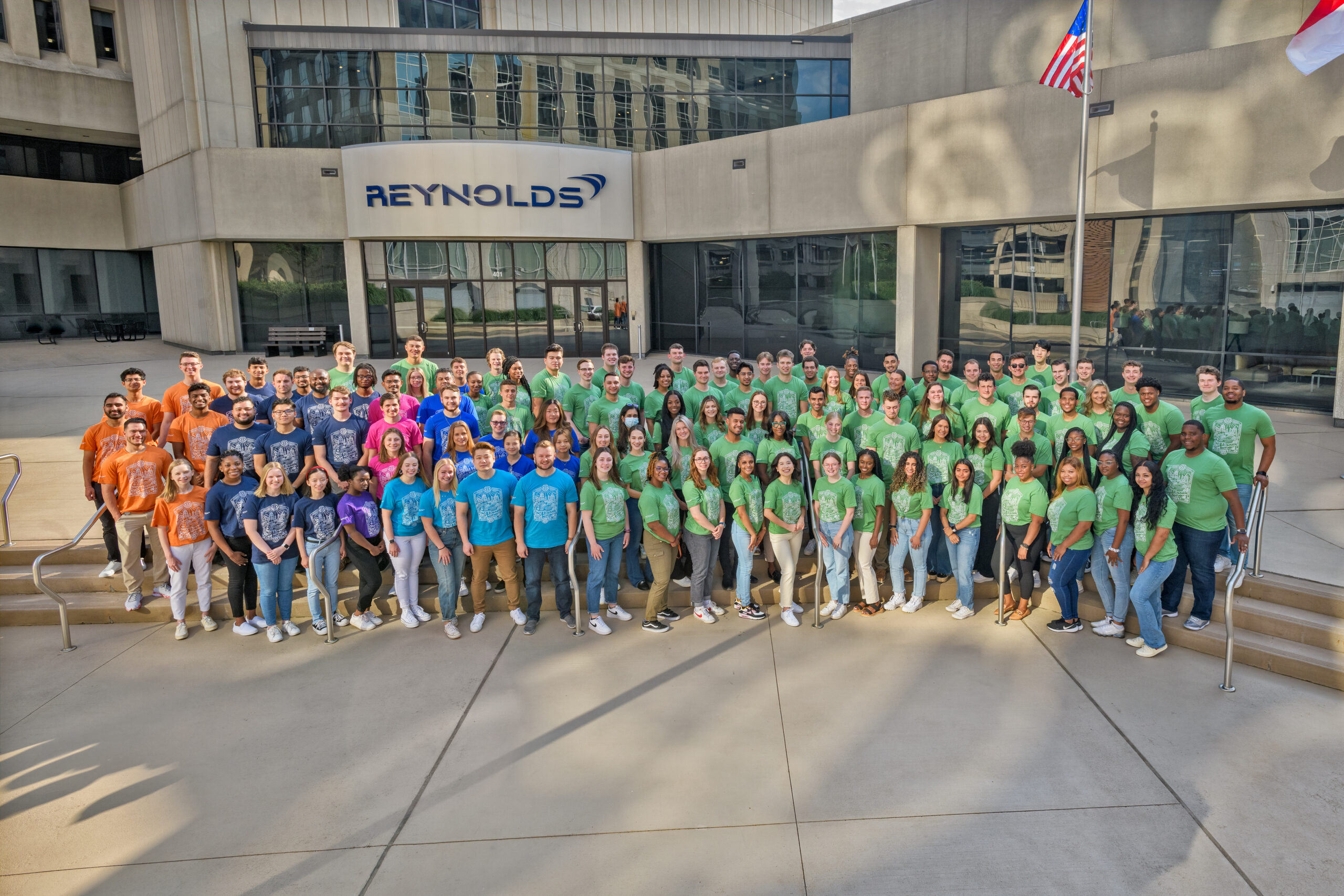 Step up to the challenge
A Reynolds' internship offers an exceptional opportunity to learn and grow. From day one, you'll gain valuable hands-on experience and share your ideas and energy to help solve real-life business challenges.
Discover a different type of internship
This is not your typical "copies and coffee" student gig. You'll participate in meaningful projects which impact our business and the world beyond. And you'll have access to industry-leading technology and skilled experts who will give you an insight into what it's like to work in a global operation.
Feel welcomed and supported
We want you to get the most out of your internship experience. A mentor will guide and support your career development. And you'll meet other interns, exchange ideas, and learn from each other. Reynolds' national presence also means that you can choose an internship location that's convenient for you.
Go from intern to industry leader
Our internship program is the gateway to a long-term career with us. A large amount of Reynolds' interns become our colleague. The career guidance you received as an intern continues with ongoing leadership development when you become an employee. And this is backed by competitive pay, additional perks, and benefits.


Global Graduate Program
Expand your management potential
Our world-class Global Graduate Program (GGP) is an entry-level opportunity for recent graduates who want to fast-track their management training. Global graduates experience exceptional career opportunities and build a network of colleagues and contacts that span the globe.
Learn at a world-class level
Our GGP equips you with valuable knowledge that you can add to your management skills. With that in mind, your role rotates every six months, exposing you to a wide range of experiences. In-market visits help you to learn about our business at a grass-roots level. And our hybrid work schedule allows you to maintain a healthy work-life balance.
Take your skills onto the world stage
Successful completion of our GGP opens the door to a managerial role within our organization. With an exciting career ahead of you, you will be able to explore, grow, and develop your unique career path across our organization.


Trade Marketing Manager
Teamwork builds markets
You will be part of a trade marketing team connecting with consumers and working with retail partners. Through this teamwork, you will learn leadership skills and develop business-related knowledge that will enhance your ability to grow your market.
Your role is essential to our business success
As a Trade Marketing Manager, you'll impact how our iconic brands succeed in the market. From early in your career, you will play a vital role in driving our brand and product strategies across our U.S. footprint.
Enjoy a career that grows with you
Your trade marketing knowledge and experience enable you to advance your career and allow you to travel and relocate to other regions or corporate offices. Reynolds provides company vehicles in some territories, so you'll have the opportunity to explore and do your own trade marketing research.