Giving at a Glance
Through collaboration with a range of groups and nonprofit organizations in our local communities, our companies and employees donate their time and resources in three distinct ways: Foundation Giving, Corporate Giving, and Employee Giving & Volunteerism. Reynolds has a long history of supporting communities in need and our employees, whether locally or nationally, are passionate about making a positive impact in the lives of others.
-Shay Mustafa, SVP Business Communications & Sustainability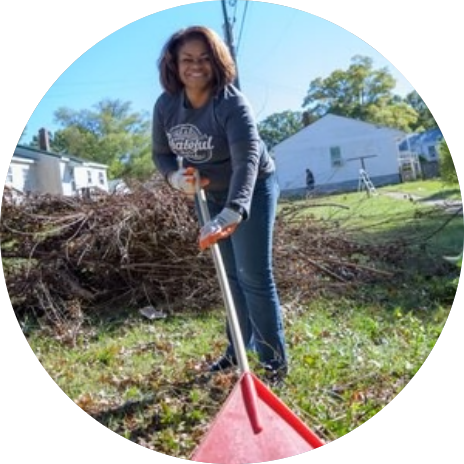 Reynolds' philanthropic approach is to deliver meaningful change through focused community giving and engagement connecting People, Planet, and Prosperity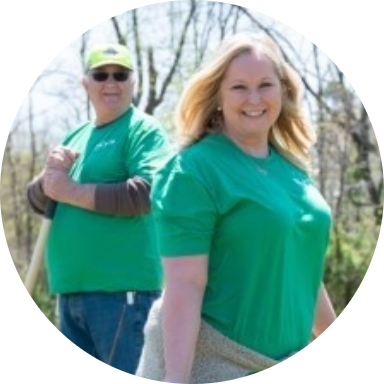 People
meeting basic human needs.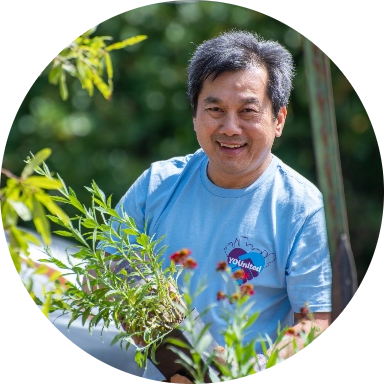 Planet
protecting & restoring natural resources.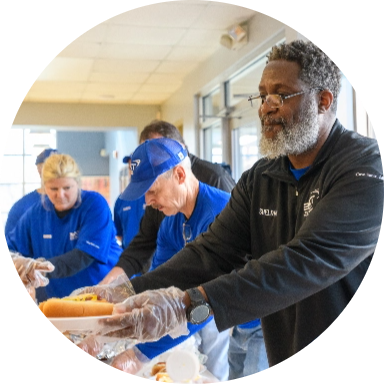 Prosperity
promoting equity through diversity, inclusion and opportunities.
To make the biggest impact with our charitable giving, we align our giving in three ways:
Foundation Giving
Two independent foundations and a charitable trust have been created, funded, and are managed by three of our operating companies. Each foundation or trust supports programs that strengthen the communities of our employees.
Corporate Giving
Reynolds operating companies make monetary and in-kind donations to support nonprofit strategic partnerships, immediate needs including disaster relief and economic development efforts in the communities in which our employees live and work.
Employee Giving & Volunteerism
We value causes and initiatives that are important to our employees. That is why we offer various ways for employees to increase their personal commitments to organizations they're most passionate about.
Since 2008, we have gifted approximately $100 million
to nonprofits through Reynolds American Inc., the Reynolds American Foundation, The Santa Fe Natural Tobacco Company (SFNTC) Foundation, and the American Snuff Co. (ASC) Charitable Trust.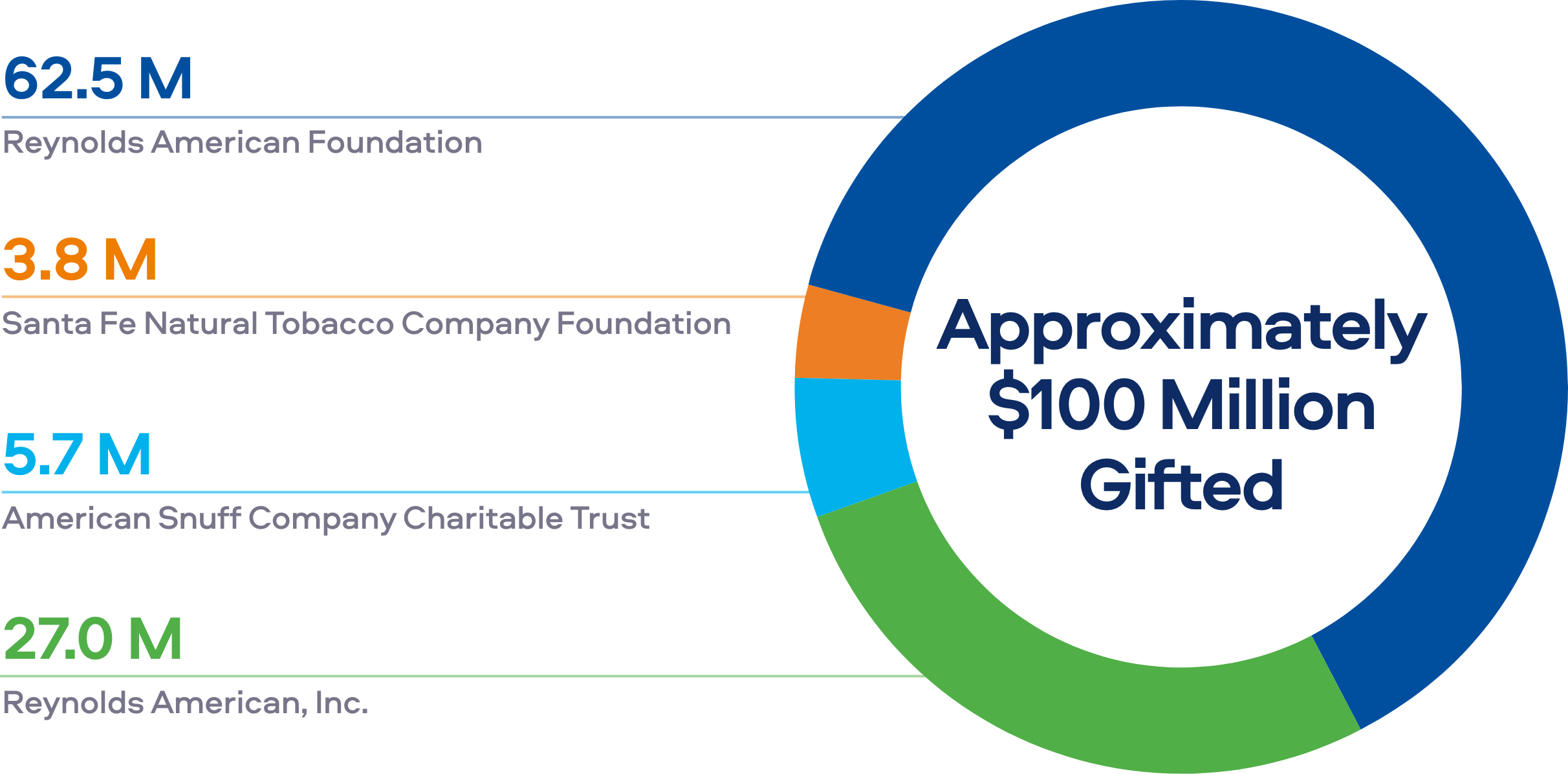 Corporate Giving In Action
$1M to Social Justice Causes
In 2020, we pledged to give $3 million over three years to organizations and groups that combat racism and inequity in the pursuit of social justice. This year, we continued our commitment by donating $1 million to organizations that are dedicated to causes and initiatives important to our Employee Resource Groups (ERGs). 
Second Harvest Food Bank Northwest North Carolina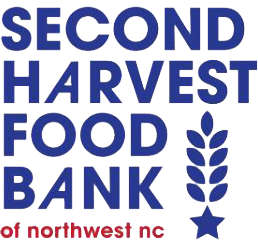 With 15.5% of NC residents being food insecure, the support of organizations like Second Harvest is critical for our community. Second Harvest is dedicated to helping make peoples' lives better and building healthy, hunger-free communities. Our donation supported the Providence Culinary program to help train people for jobs in food service.
National Black Theatre Festival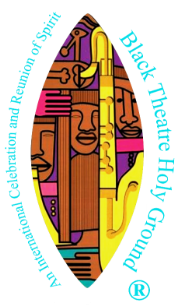 We have supported the North Carolina Black Repertory Company since its inception in 1979 as they aim to engage, enrich, and entertain with innovative programming that resonates across the community and challenges social perceptions. The NCBRC is responsible for the National Black Theatre Festival (NBTF), to which we donated tickets to underserved Winston-Salem residents.
American Red Cross Disaster Relief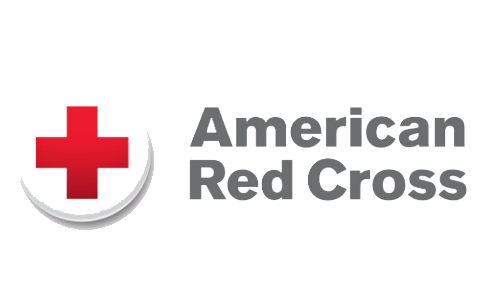 Following the devastation caused by Hurricanes Fiona and Ian in Puerto Rico, Florida, and throughout the Southeastern U.S., the Reynolds American Foundation and ASC Charitable Trust joined forces to donate to the American Red Cross disaster relief efforts. Our donation went to assist those in the hardest hit areas and to support people still recovering from disasters such as the 2021 devastating floods in the Waverly, TN area.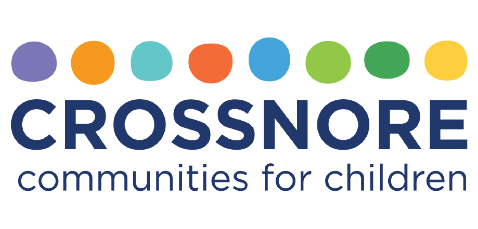 Reynolds American Foundation donated to "Bridge Scholarships" to help 'bridge the gap' for supportive services for residential students. Bridge Scholarships make things like, spiritual life, recreation, and travel possible.

Reynolds American Foundation is collaborating with other community partners to build a 61,000 sq ft Intergenerational Center for Arts & Wellness, including expanded adult day care.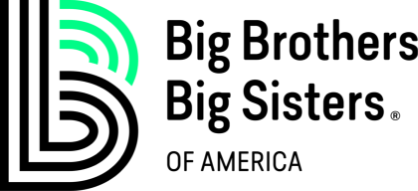 Since 1983, Reynolds has participated in the Big Brothers Big Sisters (BBBS) Bowl for Kids' Sake event. This helps support the service of 500 children in our community through BBBS mentoring program.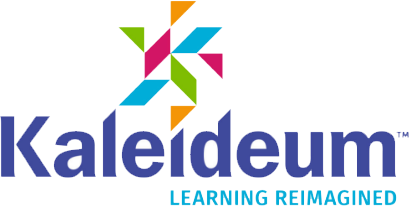 Reynolds American Foundation is supporting STEM related programs that cultivate a pervasive culture of confident problem-solvers in the greater Winston-Salem area.